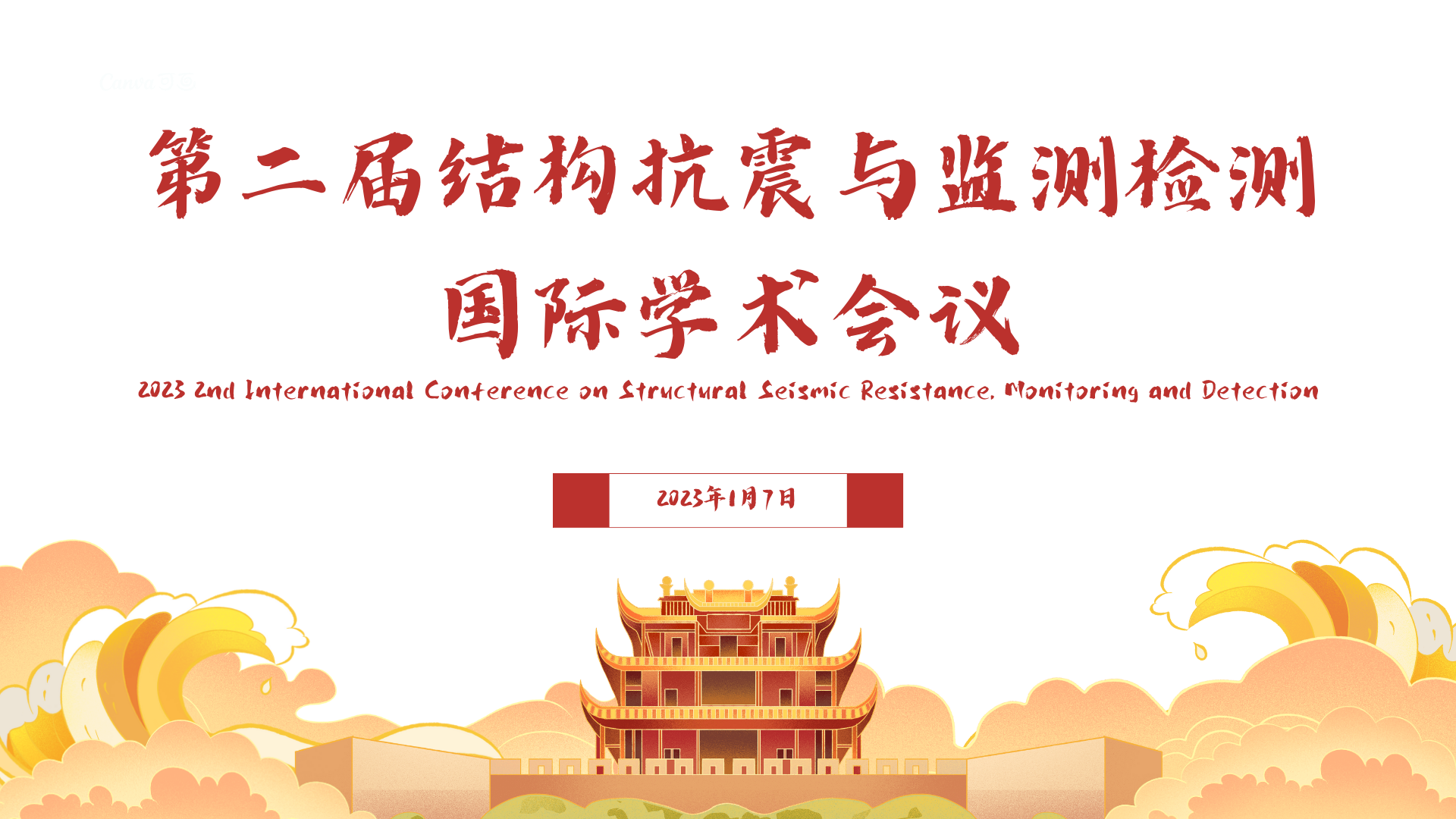 2023 2nd International Conference on Structural Seismic Resistance, Monitoring and Detection (SSRMD 2023) has been held online conference on January 7, 2023. SSRMD 2023 online conference includes 4 keynote speakers and 11 oral speakers to share academic reports. Thanks to the support of experts and scholars!
Screeshot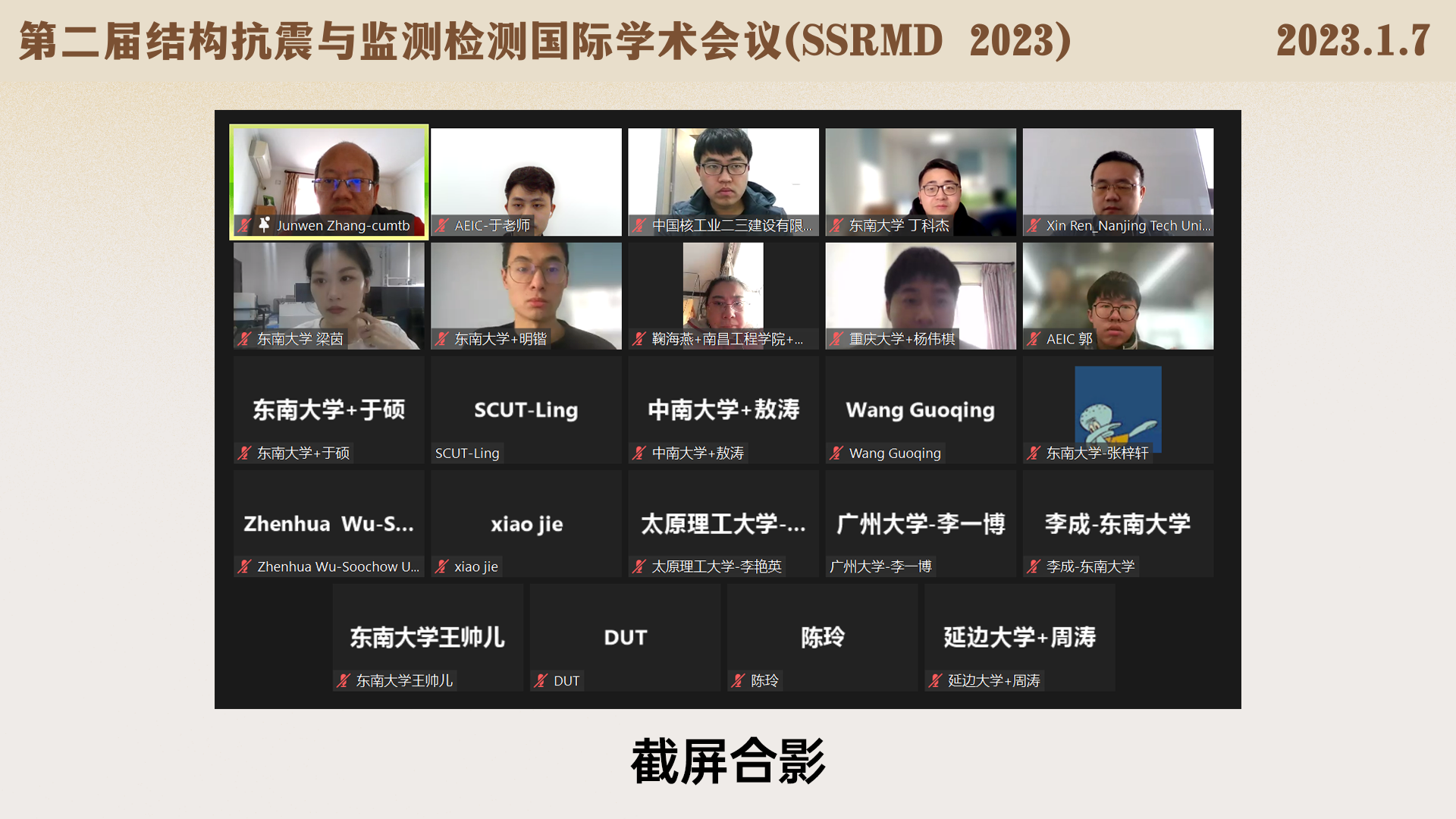 Keynote Speeches
Prof. Junwen Zhang, China University of Mining and Technology (Beijing)
Prof. Xin Ren, Nanjing Tech University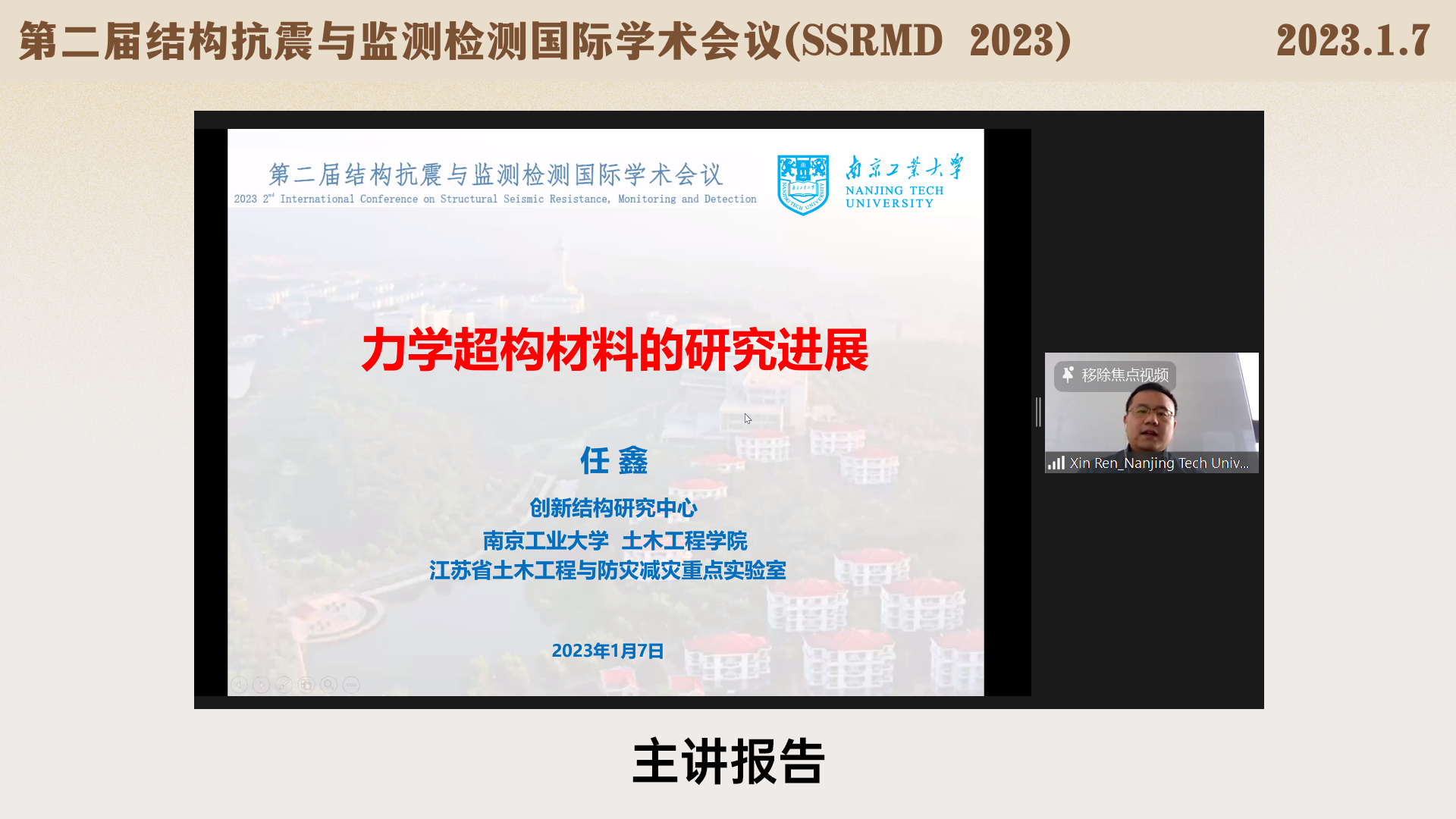 Prof. Mohamed A. Ismail, Henan University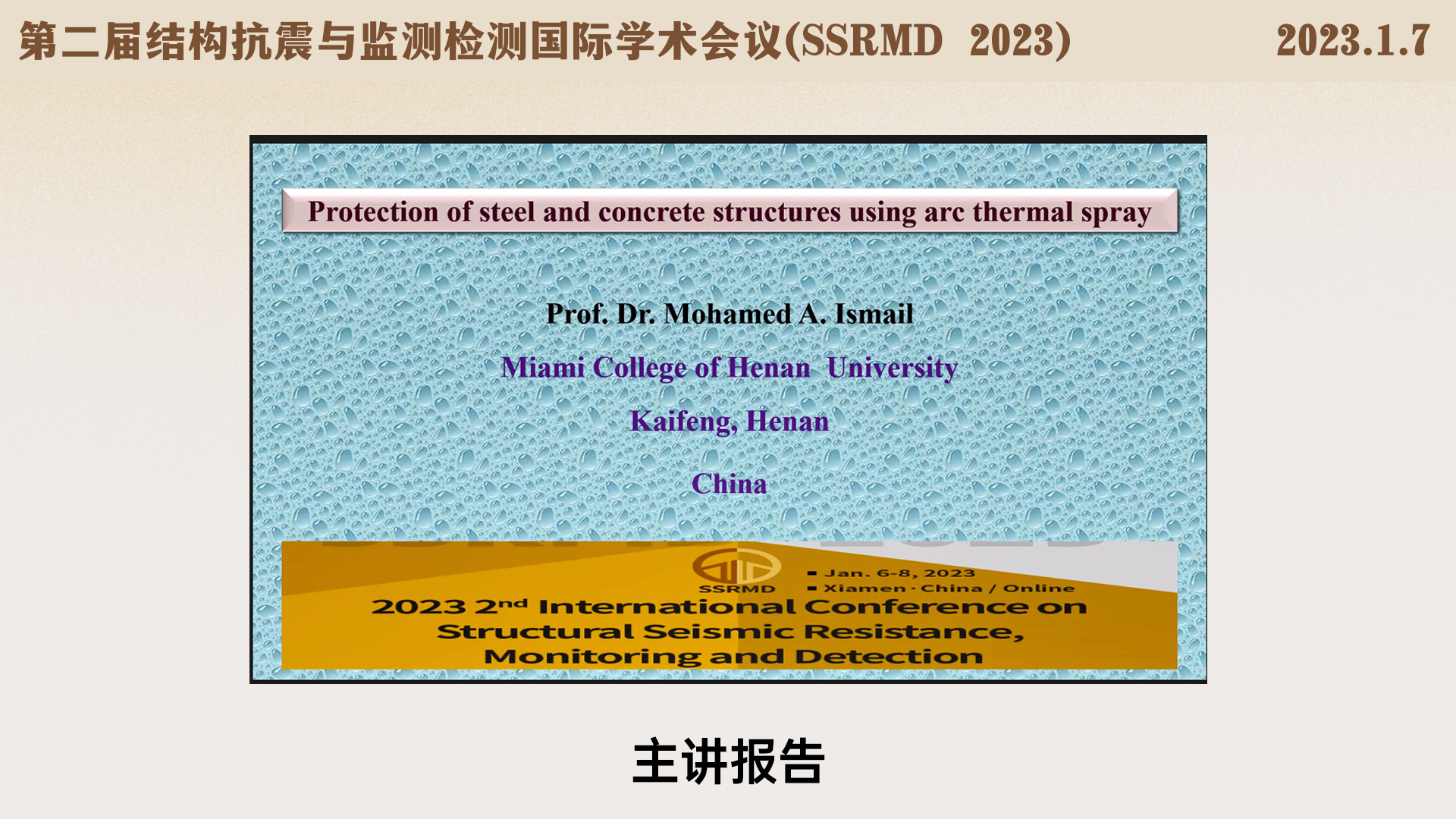 Assoc. Prof. Yu Chen Sun Yat-sen University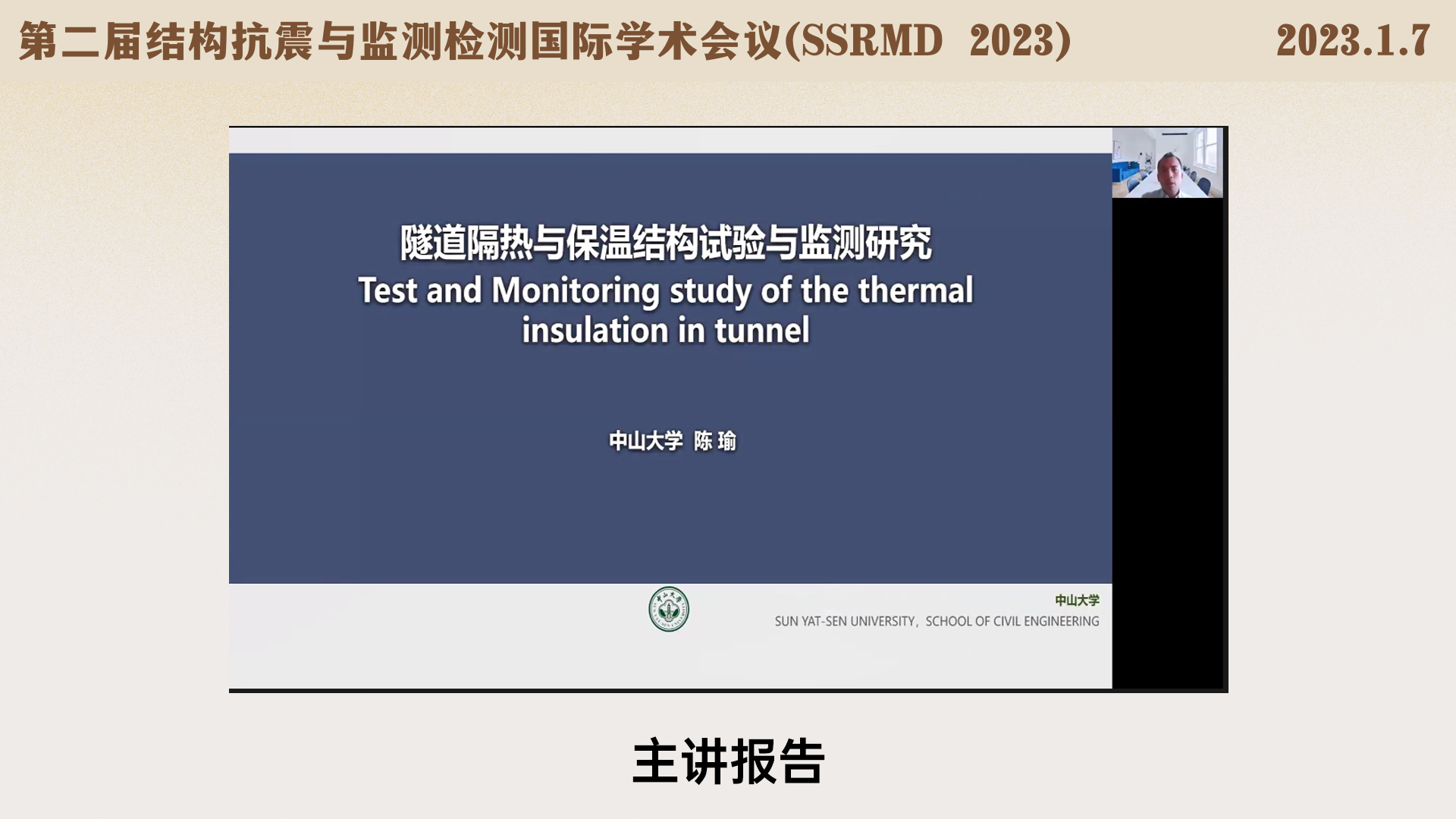 Oral Presentations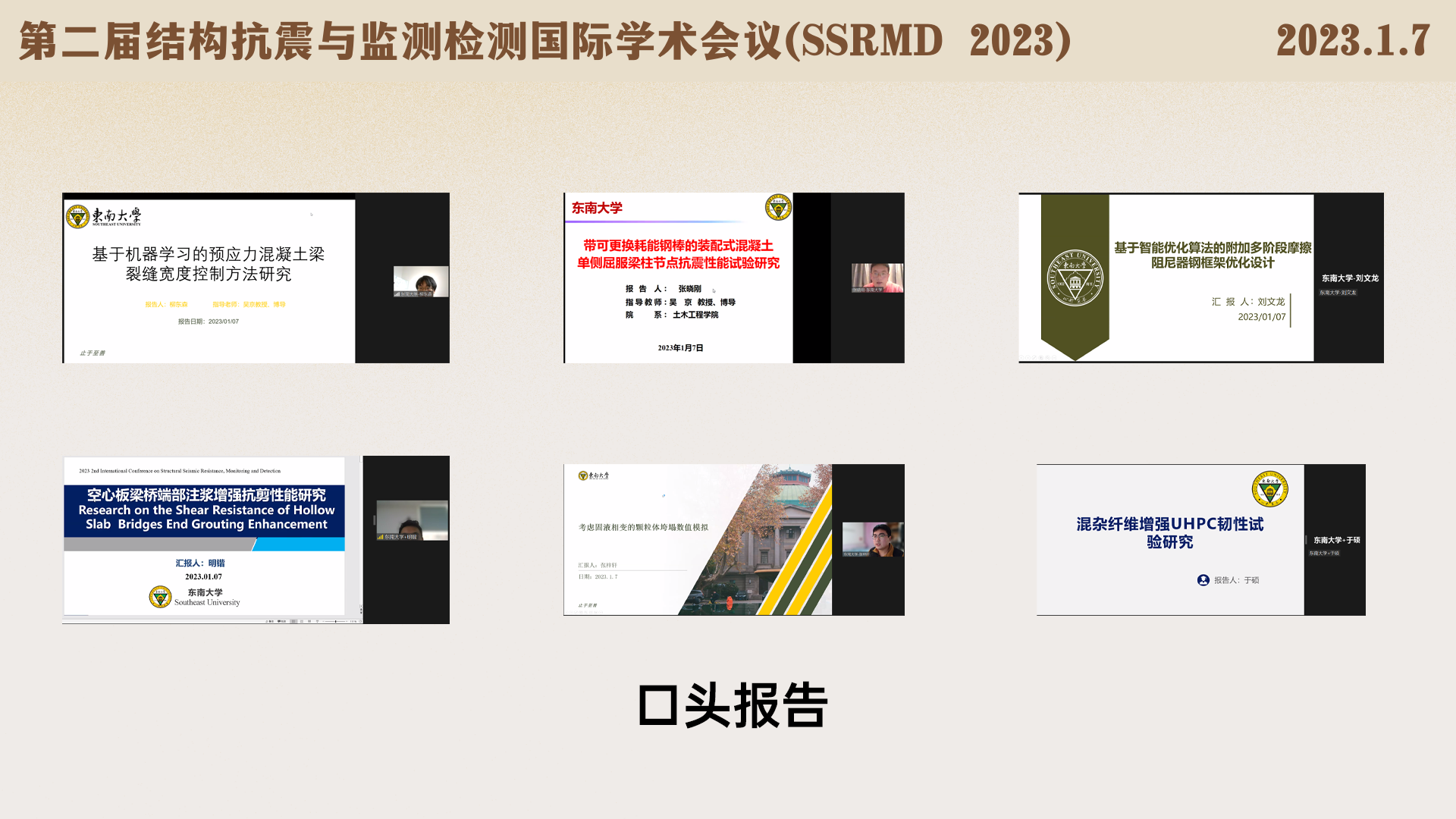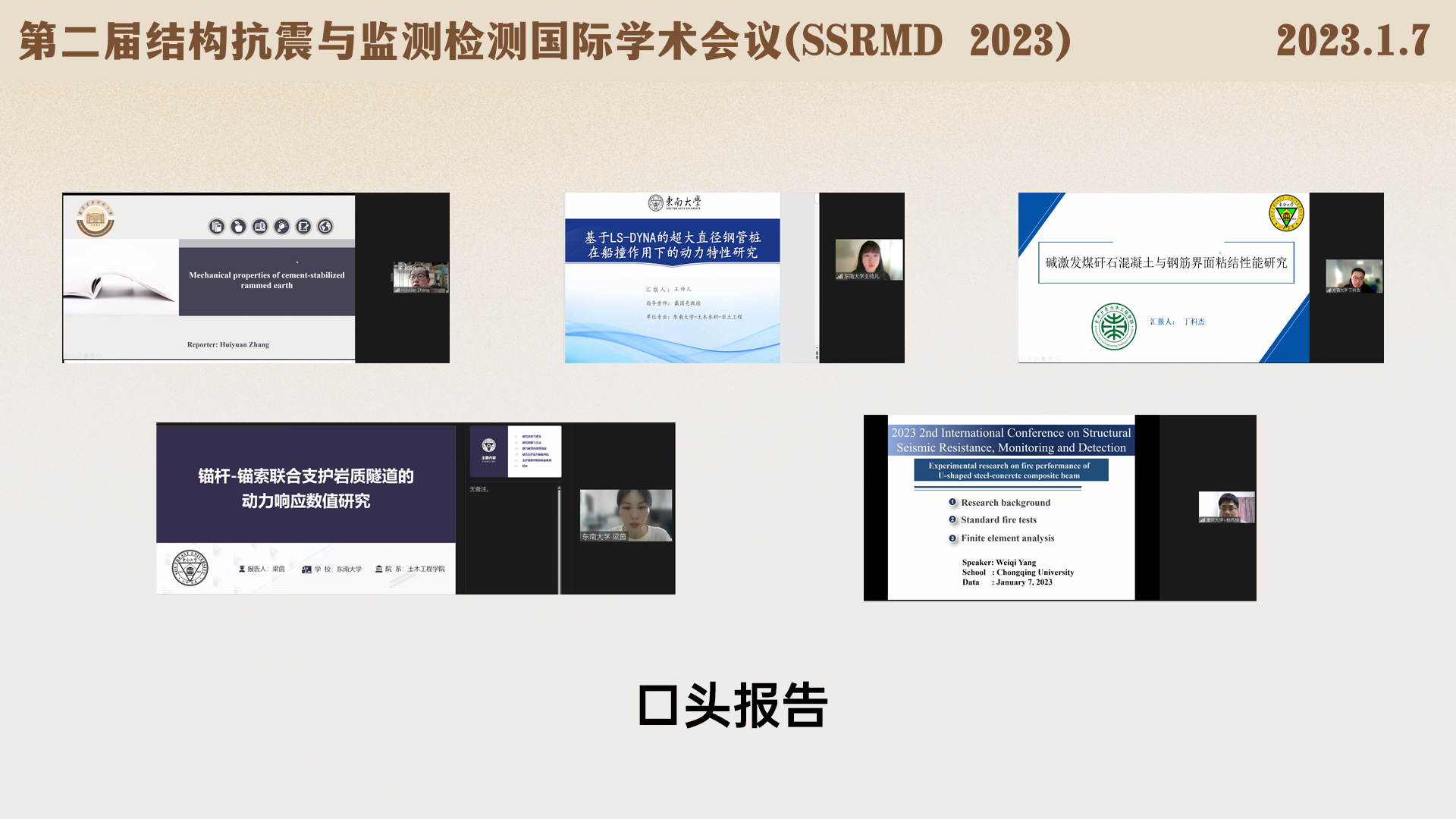 List of oral Presentation
Dongsen Liu, Southeast University
Wenlong Liu, Southeast University
Xiaogang Zhang, Southeast University
Huiyuan Zhang, Xi'an University of Architecture and Technology University
Weiqi Yang, Chongqing University
Yin Liang, Southeast University
Shuaier Wang, Southeast University
Zixuan Zhang, Southeast University
Shuo Yu, Southeast University
Kai Ming, Southeast University
Kejie Ding, Southeast University
List of poster Presentation
Central South University
University of Science and Technology Beijing
The conference attracted many experts and scholars from universities and scientific research institutions at home and abroad to participate in the conference online. During the conference, the participants carried out a constructive dialogue and discussion around the experts and scholars' reports, achieved positive results in many aspects, and deepened the academic discussion and research exchange in civil construction, earthquake resistance and other fields.
Academic Exchange Information Center (AEIC) help the conference to be held successfully with practical actions. In the future, AEIC will also continue to uphold the academic service spirit of "professionalism, concentration and focus", take promoting academic prosperity as the starting point and end result, carry out various academic exchange activities, and jointly promote the development of academic research and applied research.