The 2nd International Conference on Big Data Economy and Digital Management was held online on January 6th, 2023. BEIT was originally scheduled to be held in Changsha, but was switched to online because of the epidemic. Thanks to the support of experts and scholars! Attendees discussed Economic Management and Internet Technology-related areas with four keynote speakers and seven oral speakers.
Wonderful Moments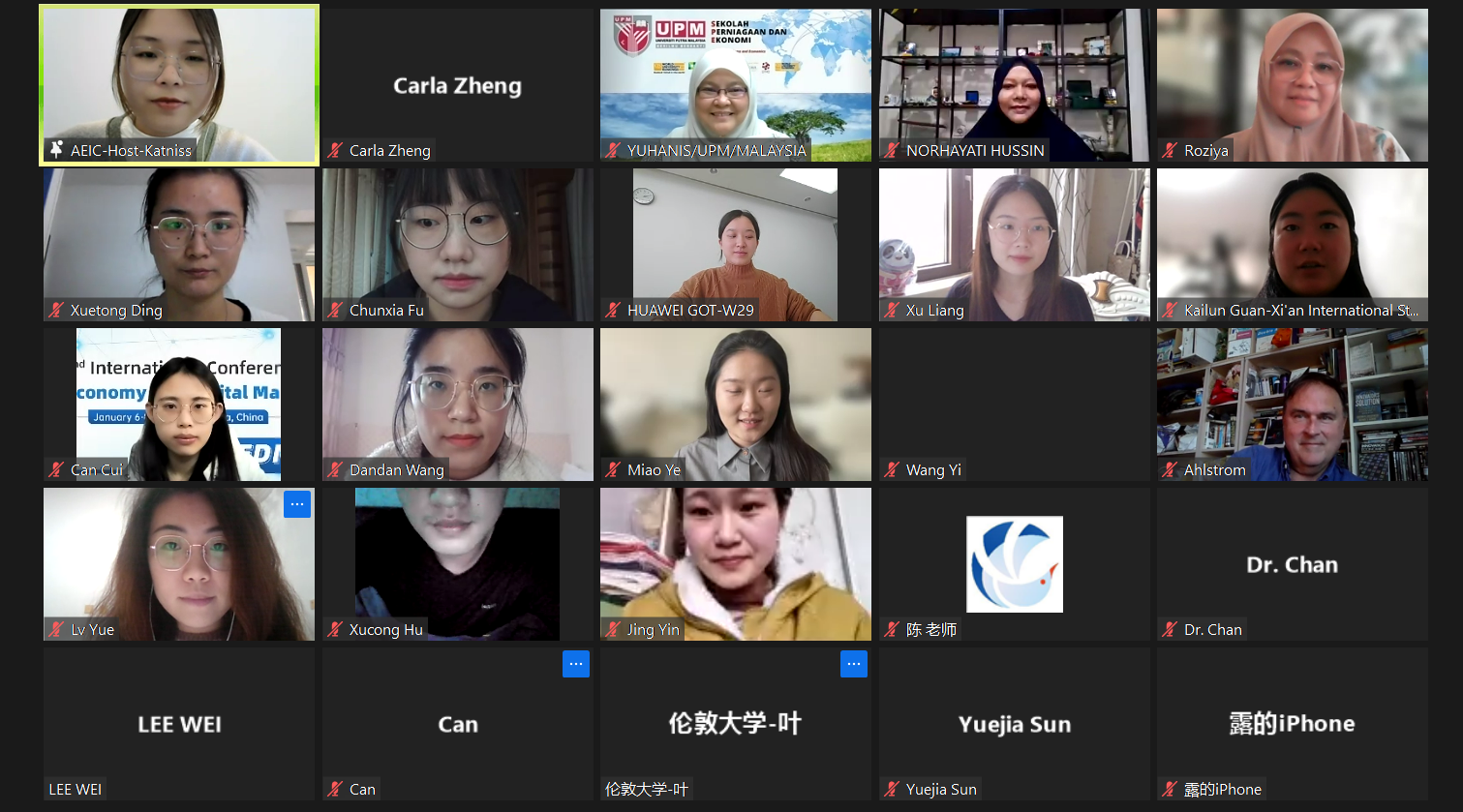 Group Photo

Keynote Speech 1 : Prof. , David Ahlstrom, The Chinese University of Hong Kong, China
Speech Title:Influence and Leadership in Modern Organizations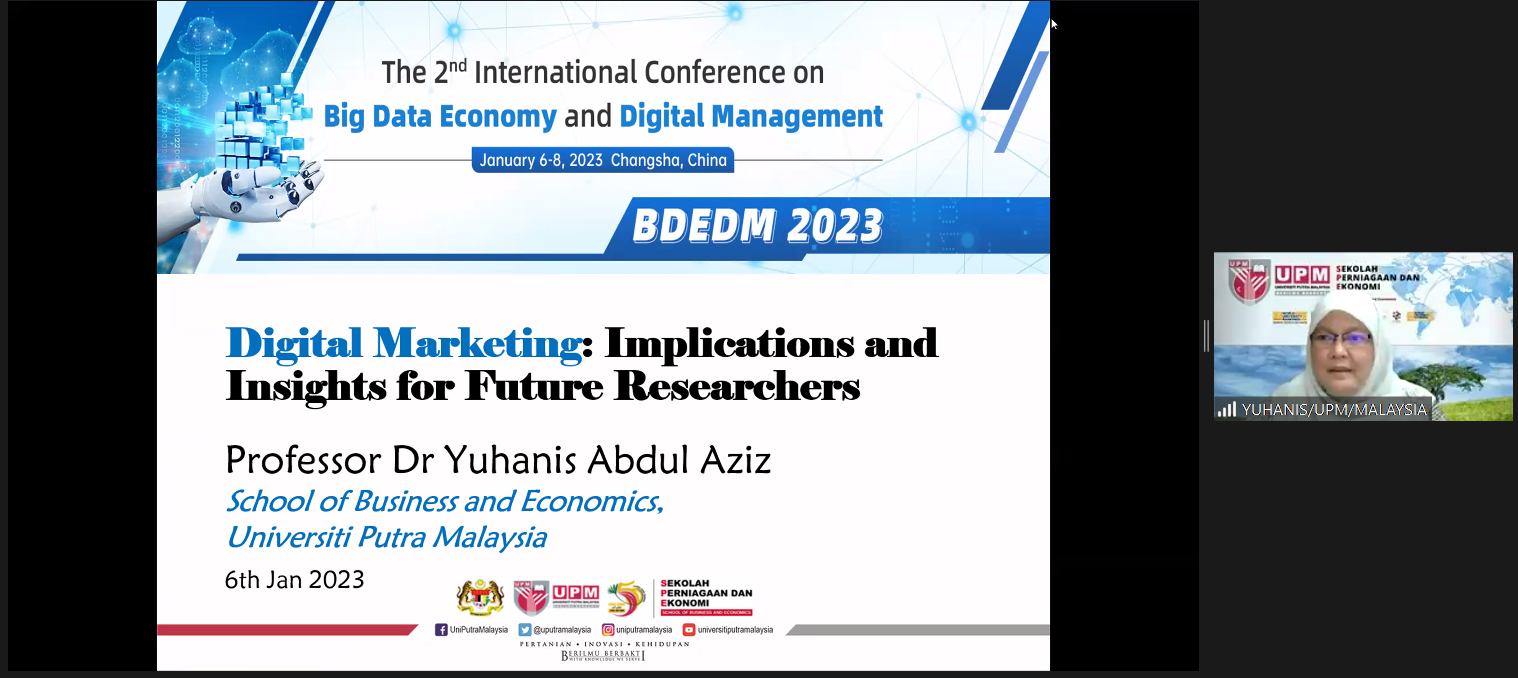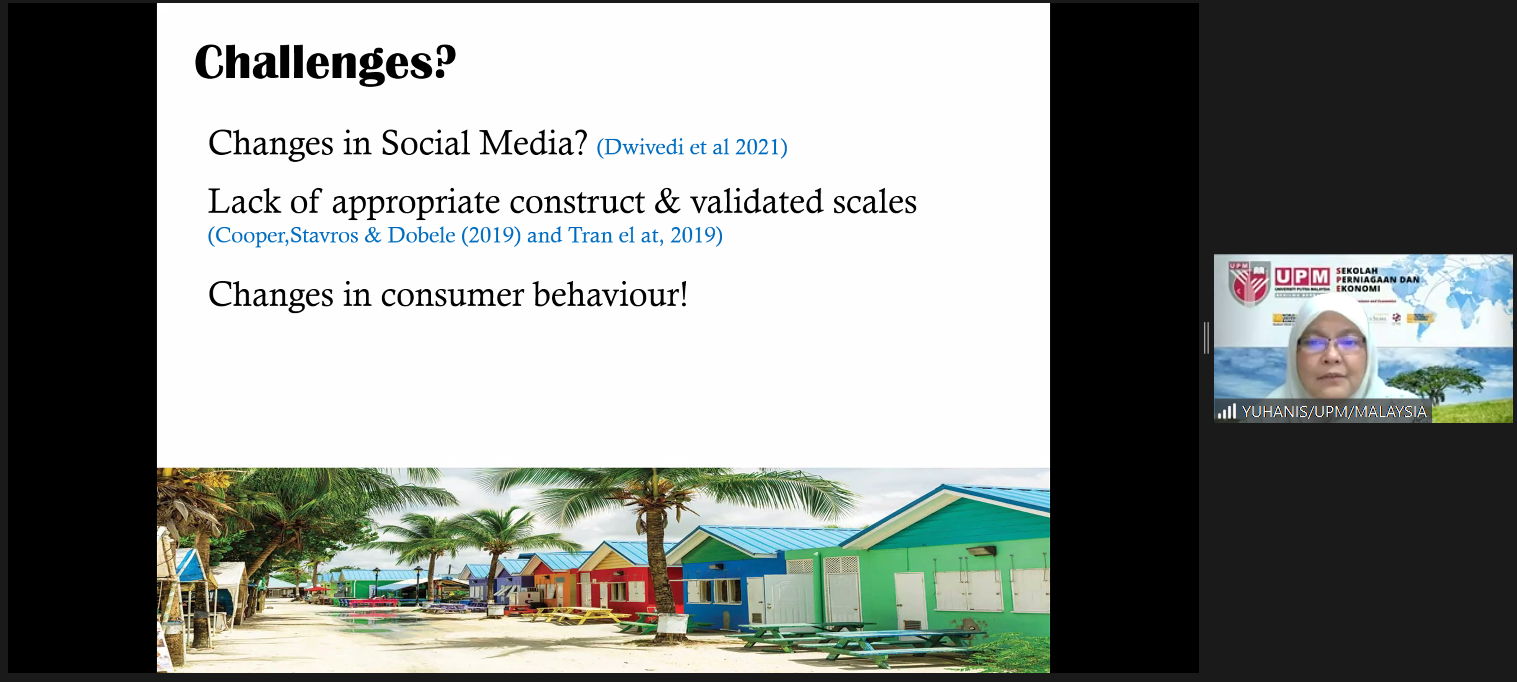 Keynote Speech 2 : Prof. Yuhanis Binti Ab Aziz, Universiti Putra Malaysia, Malaysia
Speech Title: Digital Marketing: Implications and Insights for Future Researchers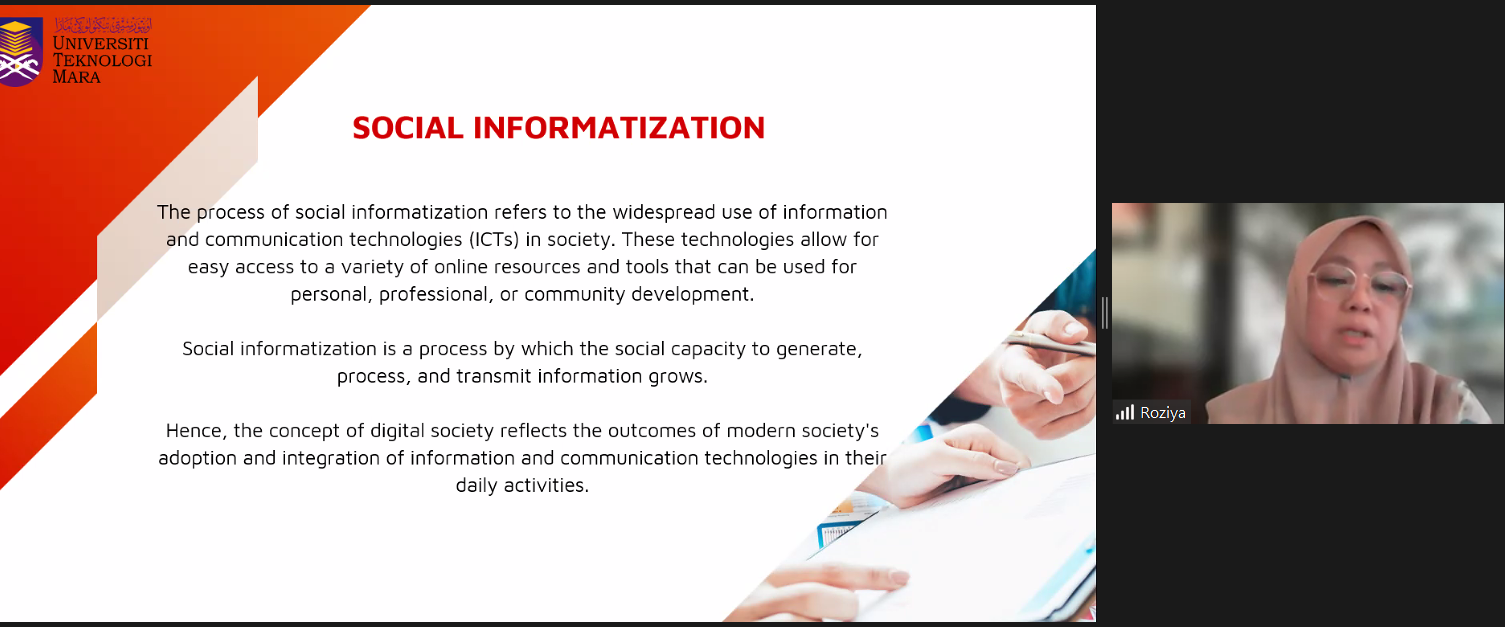 Keynote Speech 3 : Assoc. Prof. Roziya Abu, Universiti Teknologi Mara, Malaysia
Speech Title: Rural Community Development Through Social Informatization in Digital Management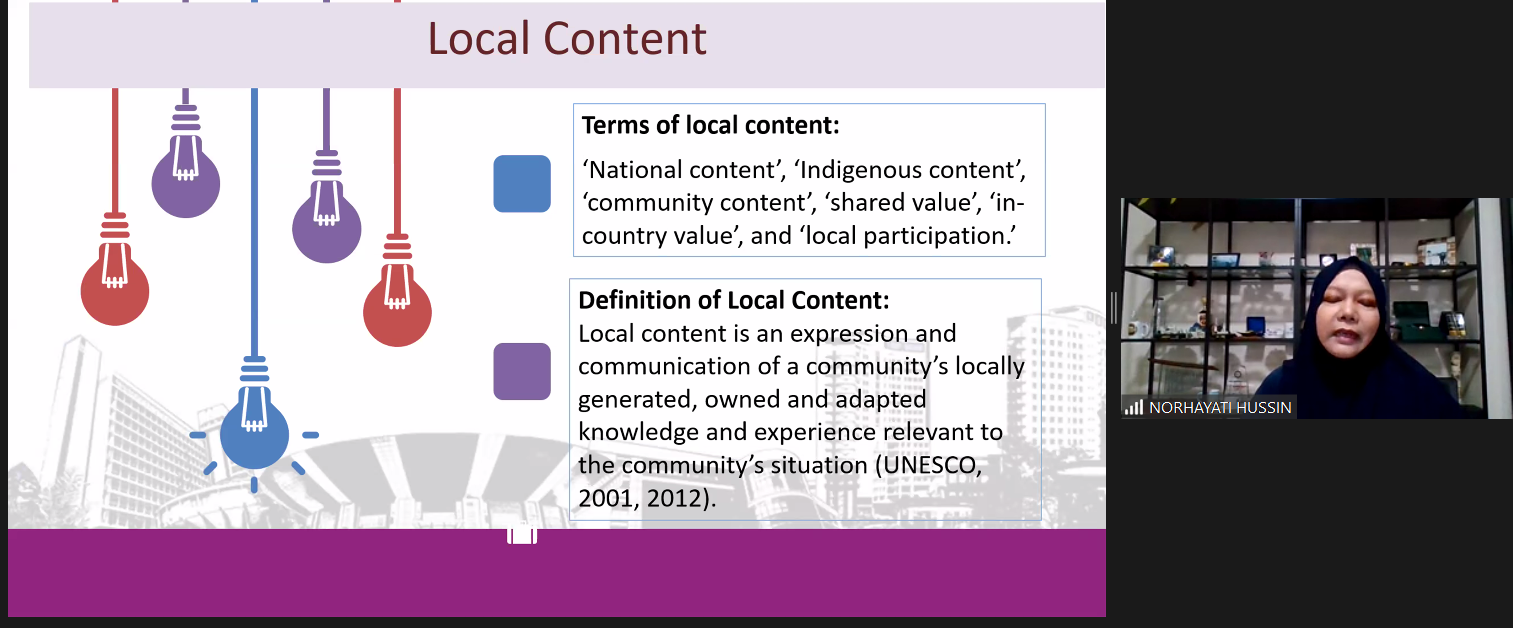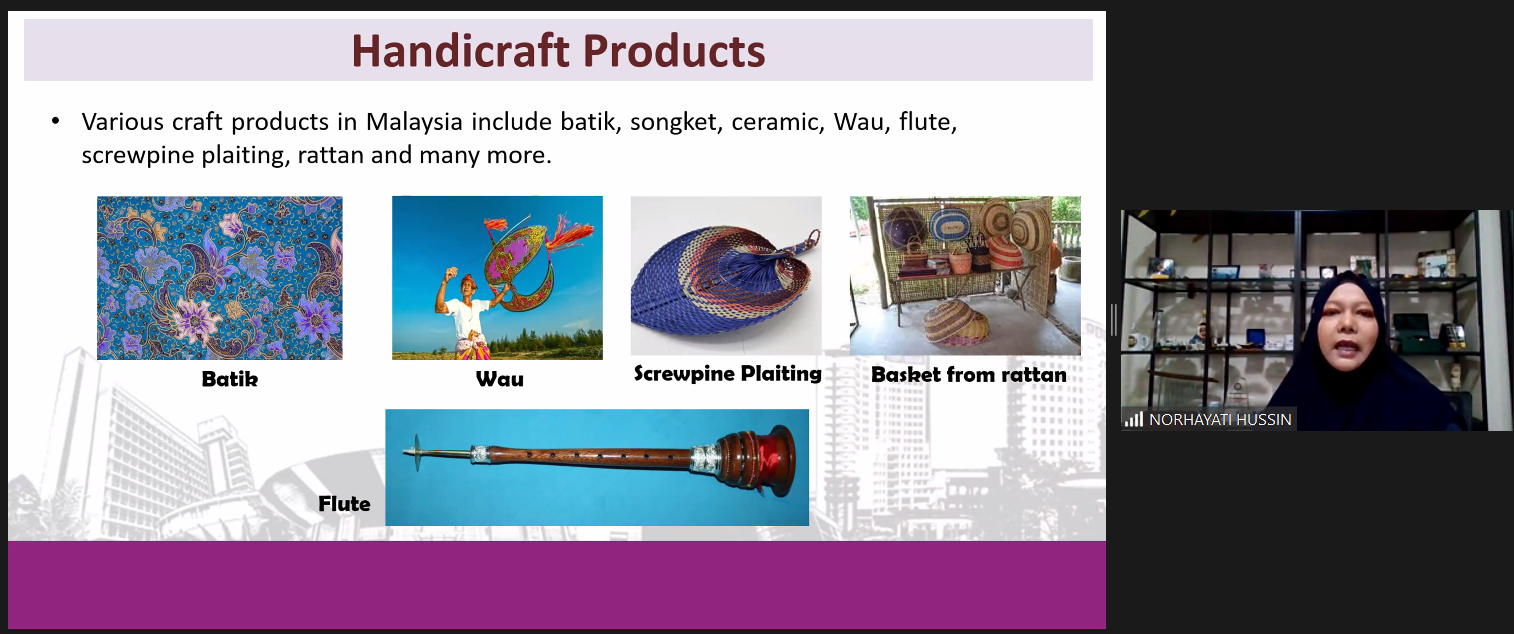 Keynote Speech 4 : Assoc. Prof. Norhayati Hussin, Universiti Teknologi Mara, Malaysia
Speech Title: Local Content Development in the Cottage Industry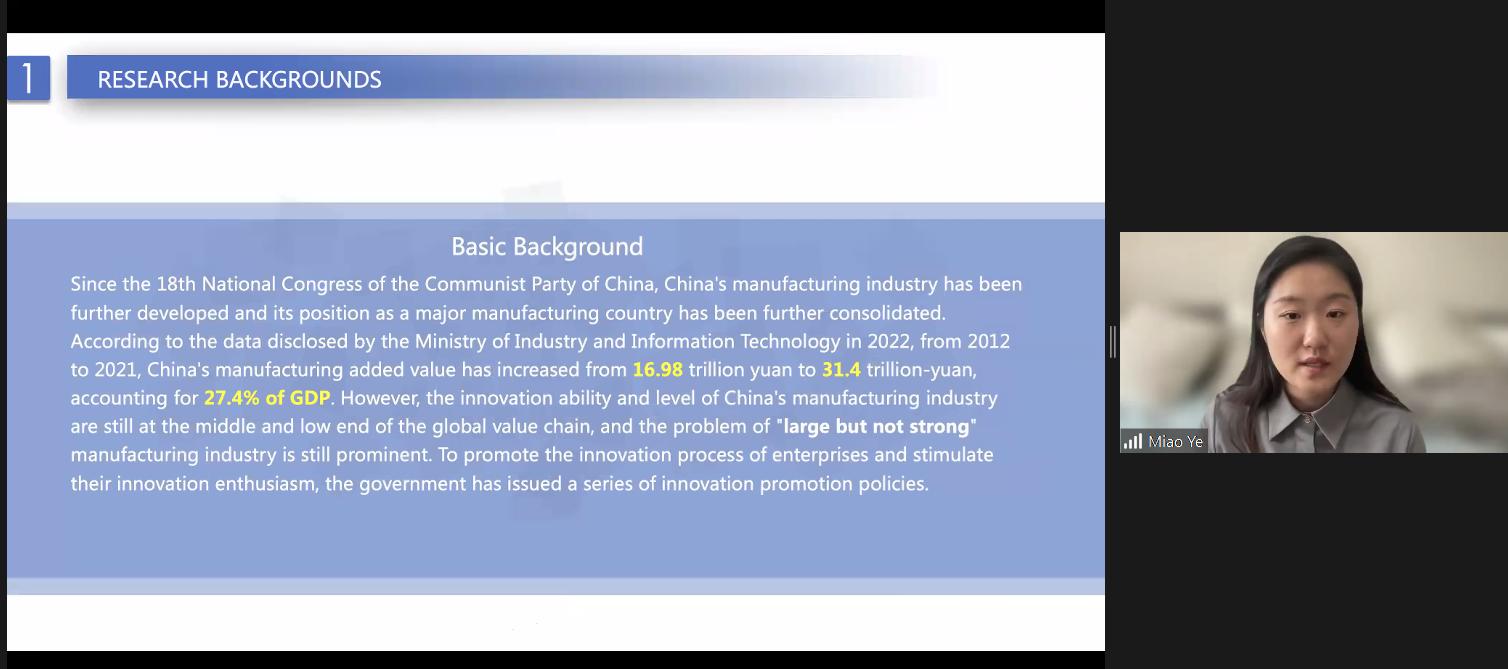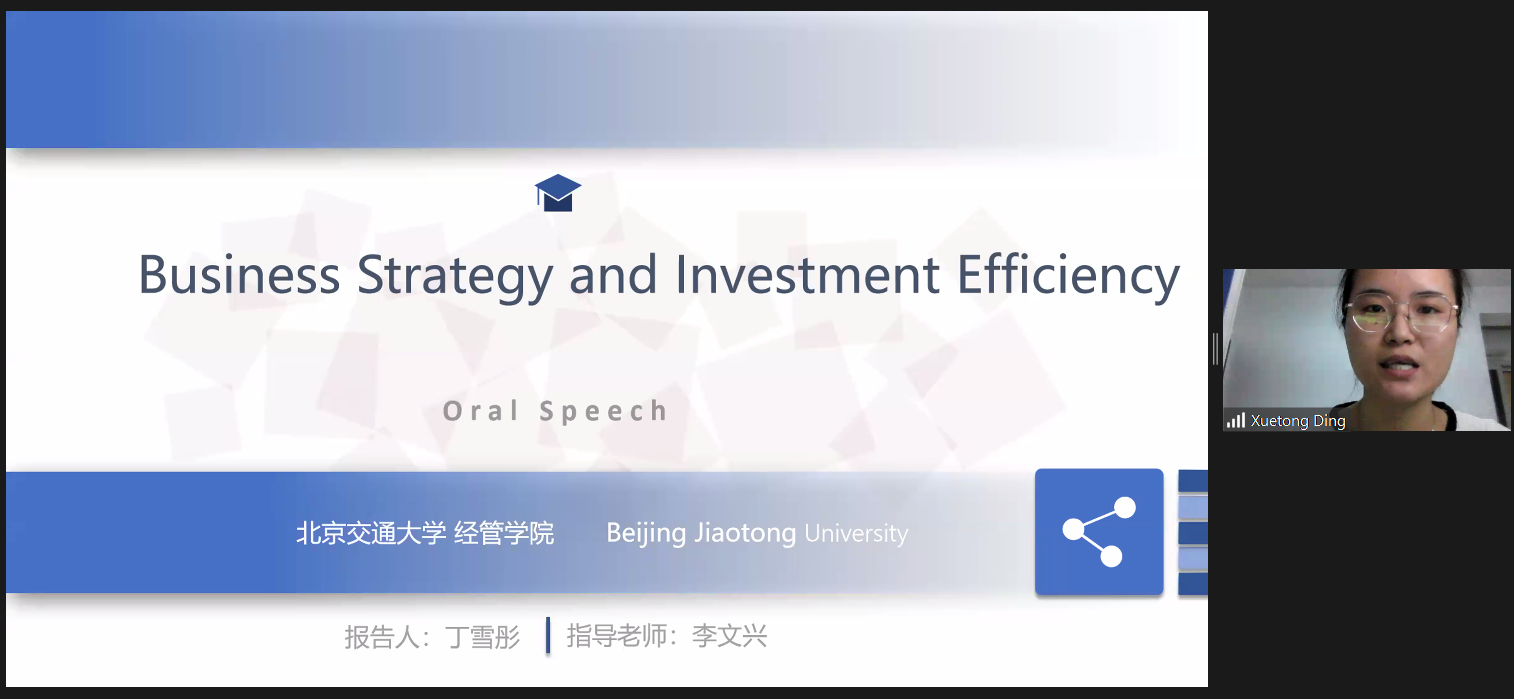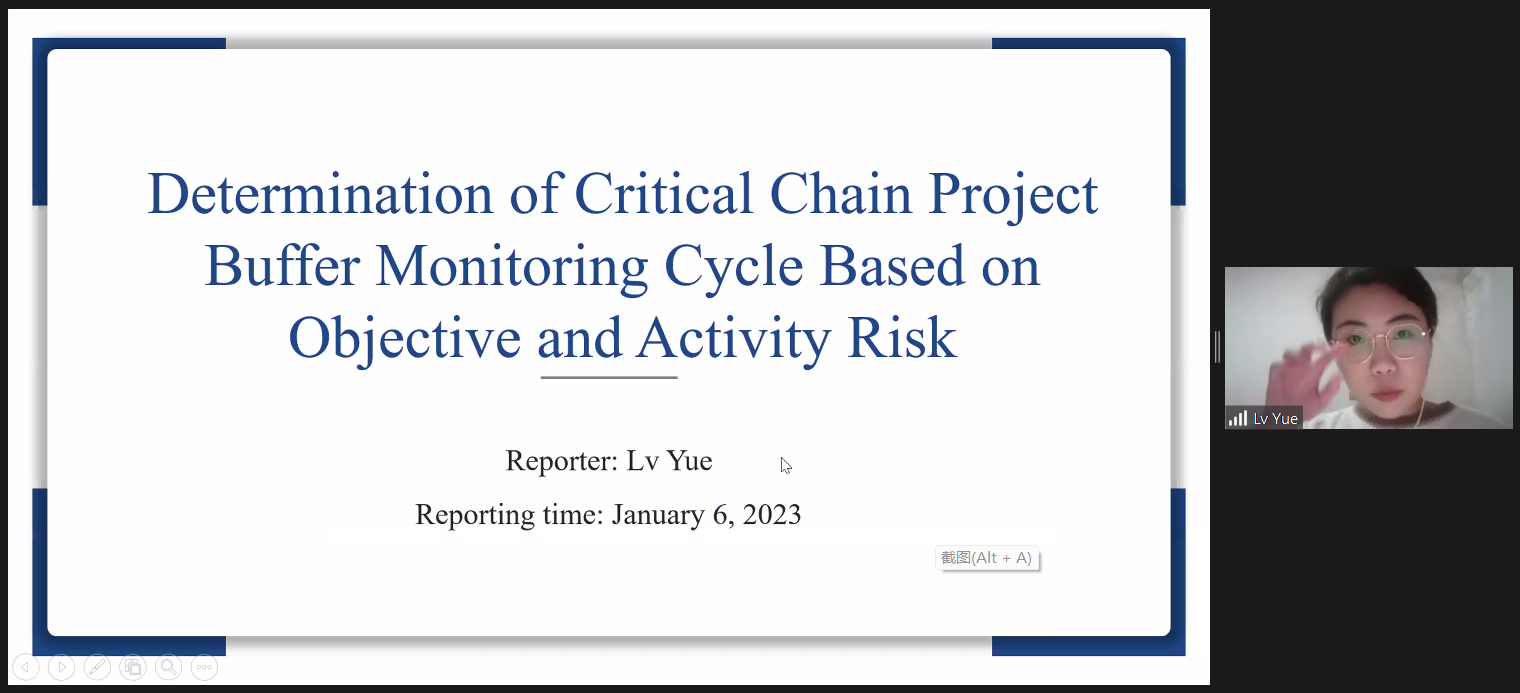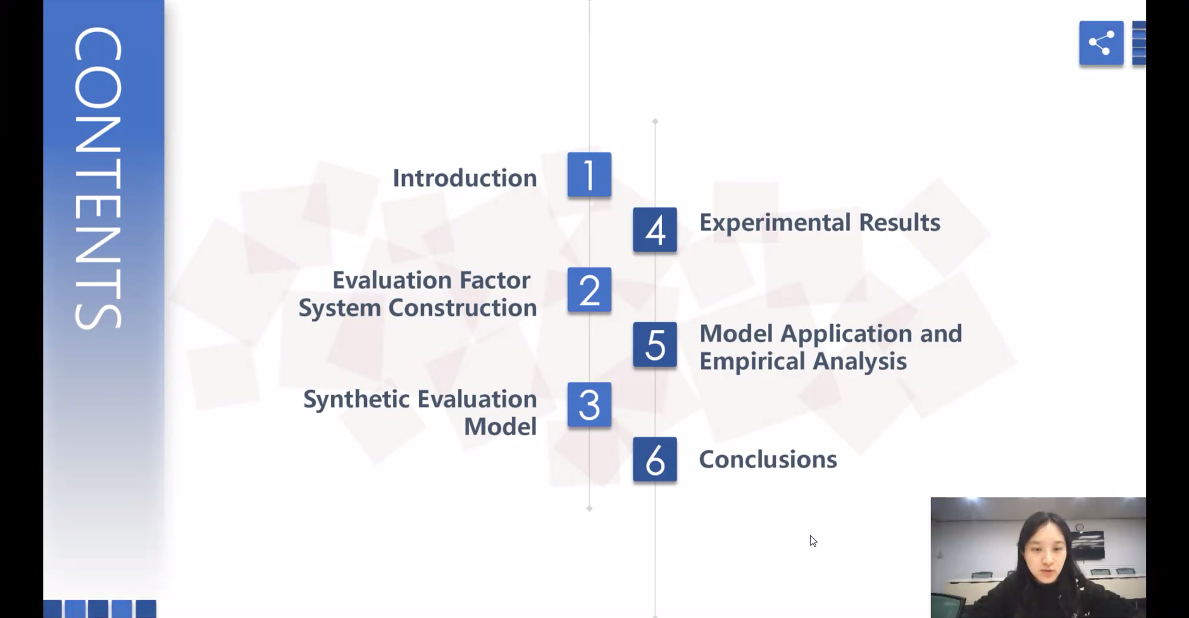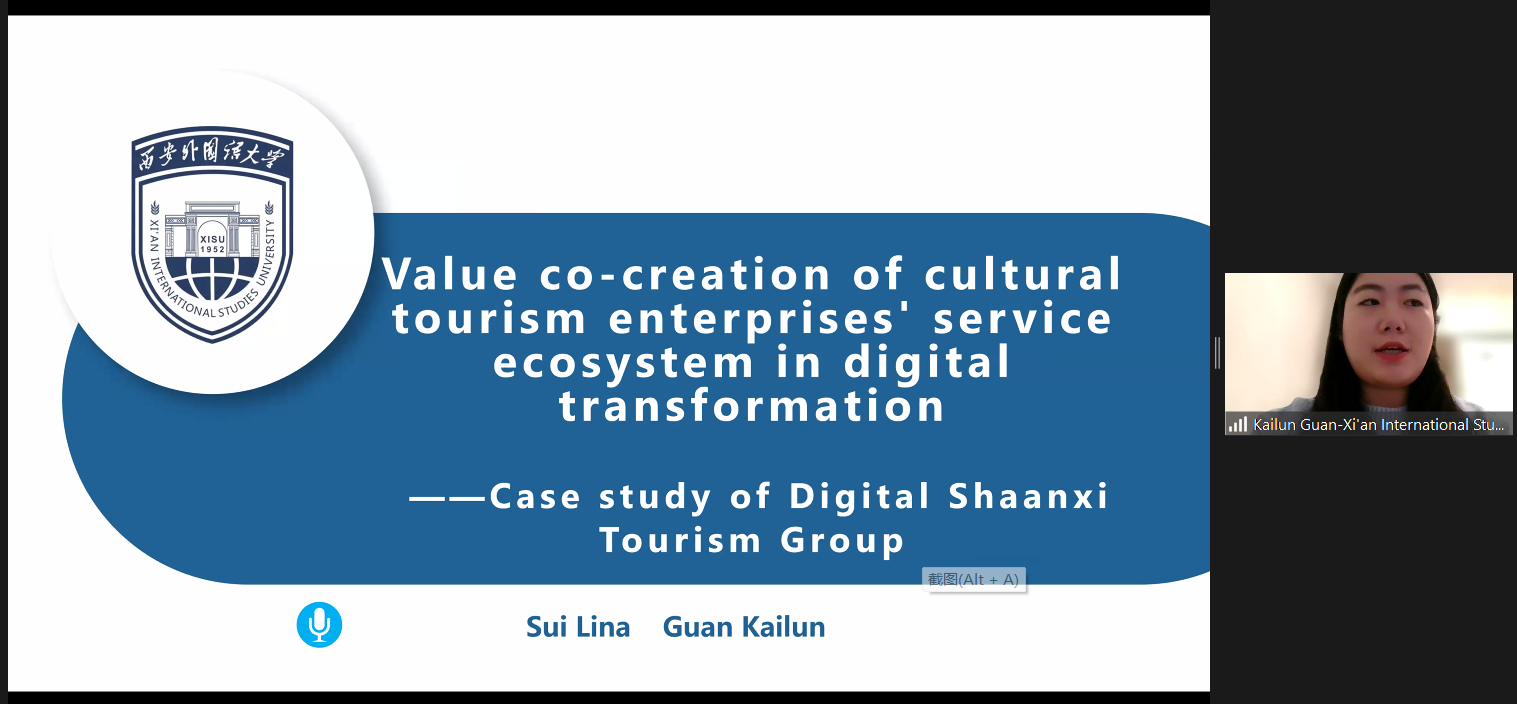 Oral presentations
We look forward to seeing you in BDEDM 2024!