The 6th International Conference on Water System Control and Smart City (WSCSC 2023) has been held online conference on Mar. 25, 2023 online. WSCSC 2023 includes 3 keynote speakers and 5 oral speakers to share academic reports. Thanks to the support of experts and scholars!
Group Photo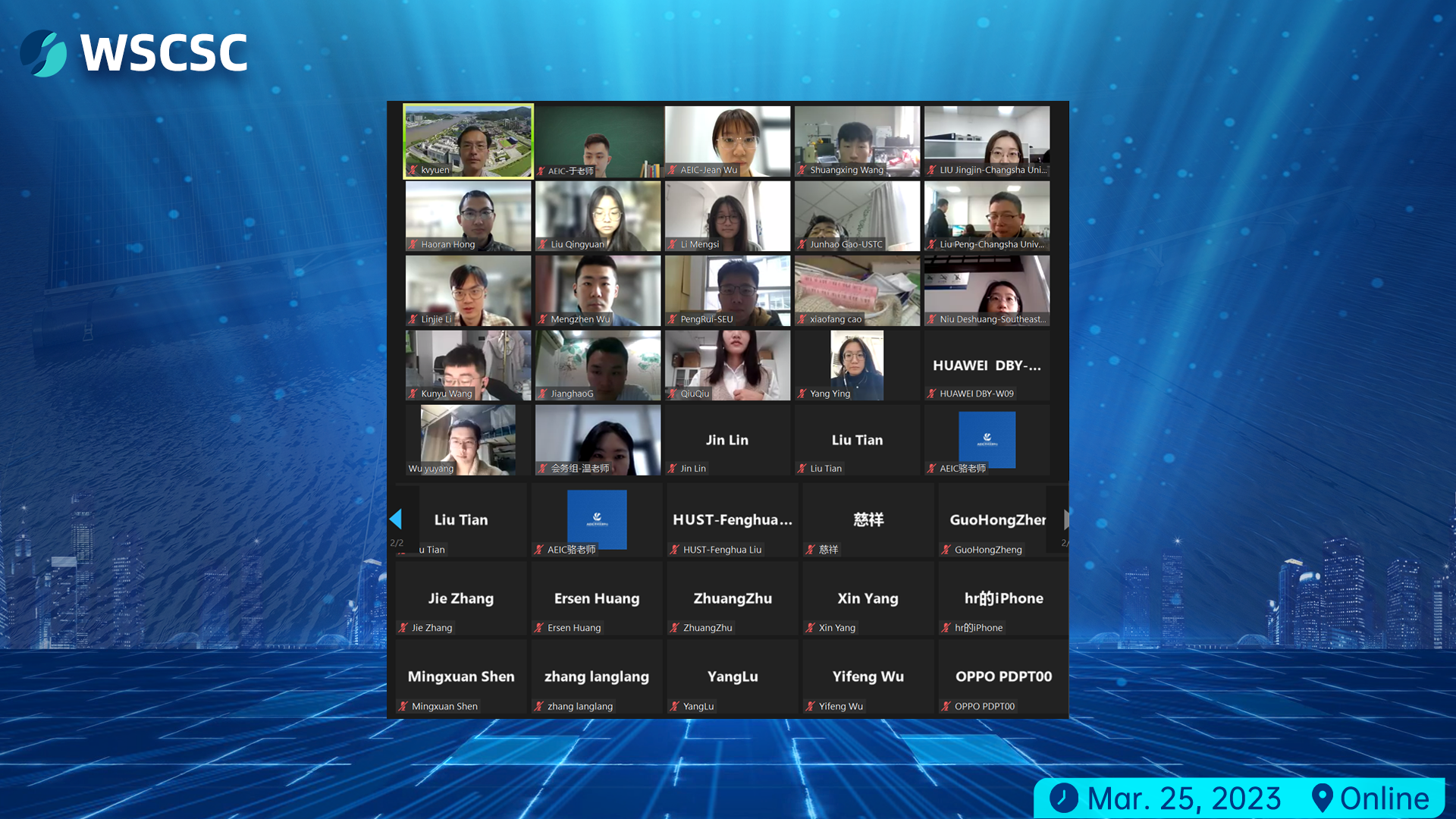 Keynote Speeches
Prof. Xun Gong, Shenyang Ligong University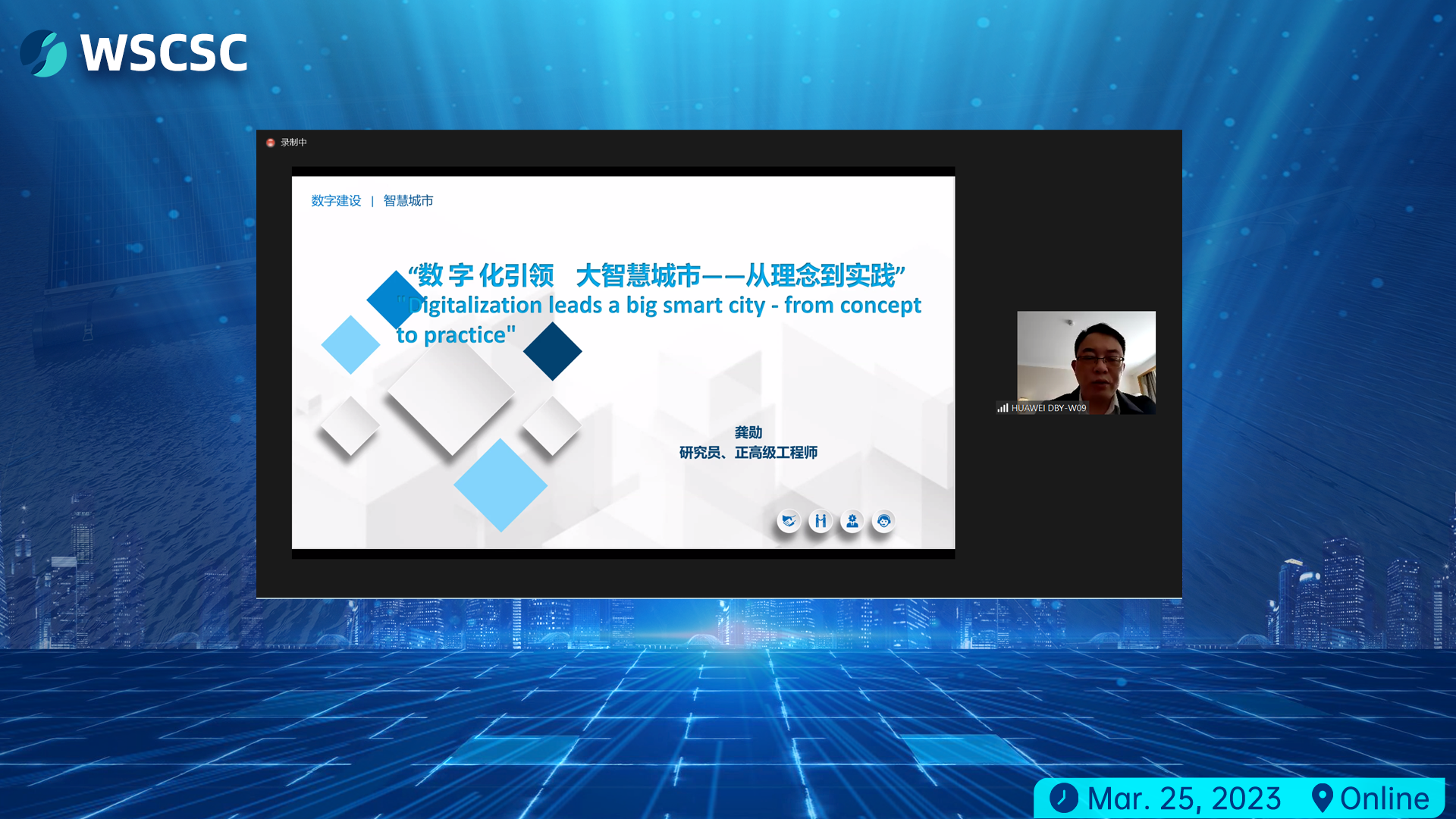 Focus on Digital Construction of Smart Cities from COVID-19 Epidemic Prevention and Control
Prof. Ran Tao, China Agricultural University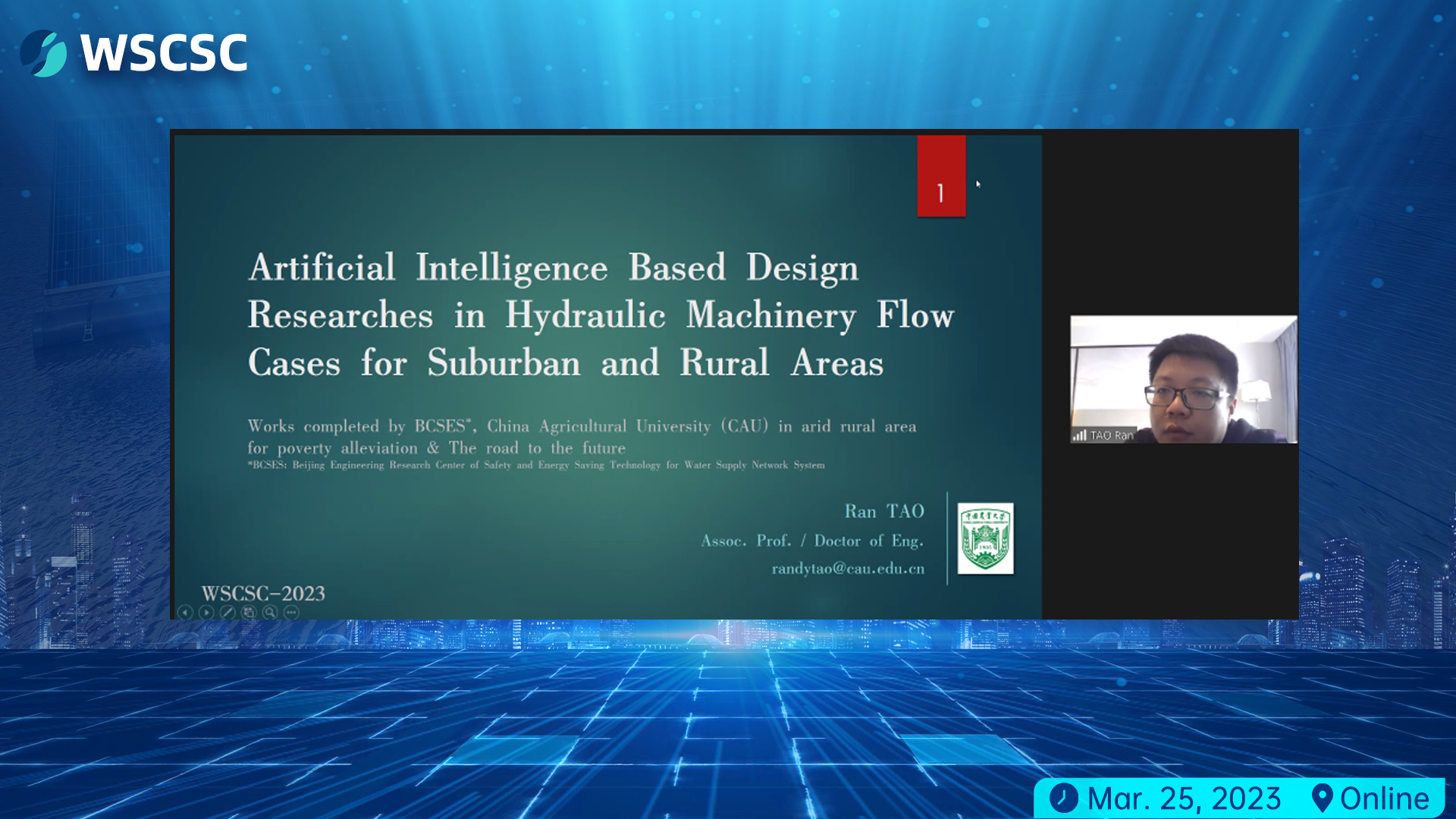 Mode Decomposition Based Researches in Hydraulic Machinery Flow Cases
Assoc. Prof. Muhyiddine Jradi, University of Southern Denmark
Muhyiddine Jradi
Towards Smart and Energy Efficient Buildings and Communities
Oral Presentations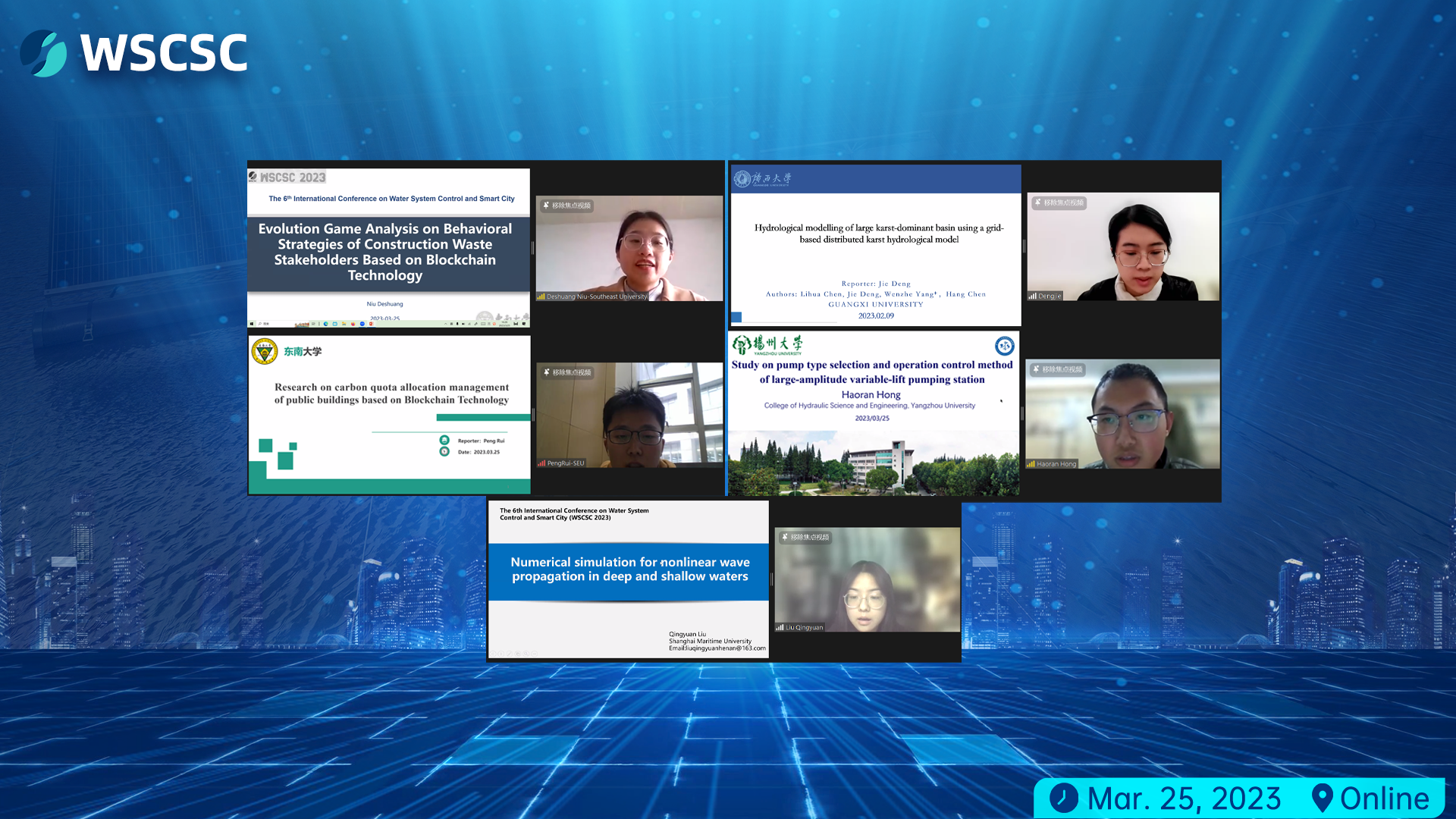 List of oral Presentation
Qingyuan Liu, Shanghai Maritime University
Rui Peng, Southeast University
Jie Deng, Guangxi University
Deshuang Niu, Southeast University
Haoran Hong, Yangzhou University
The conference attracted many experts and scholars from universities and scientific research institutions at home and abroad to participate in the conference online. During the conference, the participants carried out a constructive dialogue and discussion around the experts and scholars' reports, achieved positive results in many aspects, and deepened the academic discussion and research exchange in water system control and smart city and other fields.
Academic Exchange Information Center (AEIC) help the conference to be held successfully with practical actions. In the future, AEIC will also continue to uphold the academic service spirit of "professionalism, concentration and focus", take promoting academic prosperity as the starting point and end result, carry out various academic exchange activities, and jointly promote the development of academic research and applied research.