2023 5th International Conference on New Energy System and Electrical Engineering

- December 08-10, 2023   Guangzhou, China -
Website: nesee.iaecst.org



Important Dates

Full Paper Submission Date

Registration Deadline

Final Paper Submission Date

September 15, 2023
November 1, 2023
November 8, 2023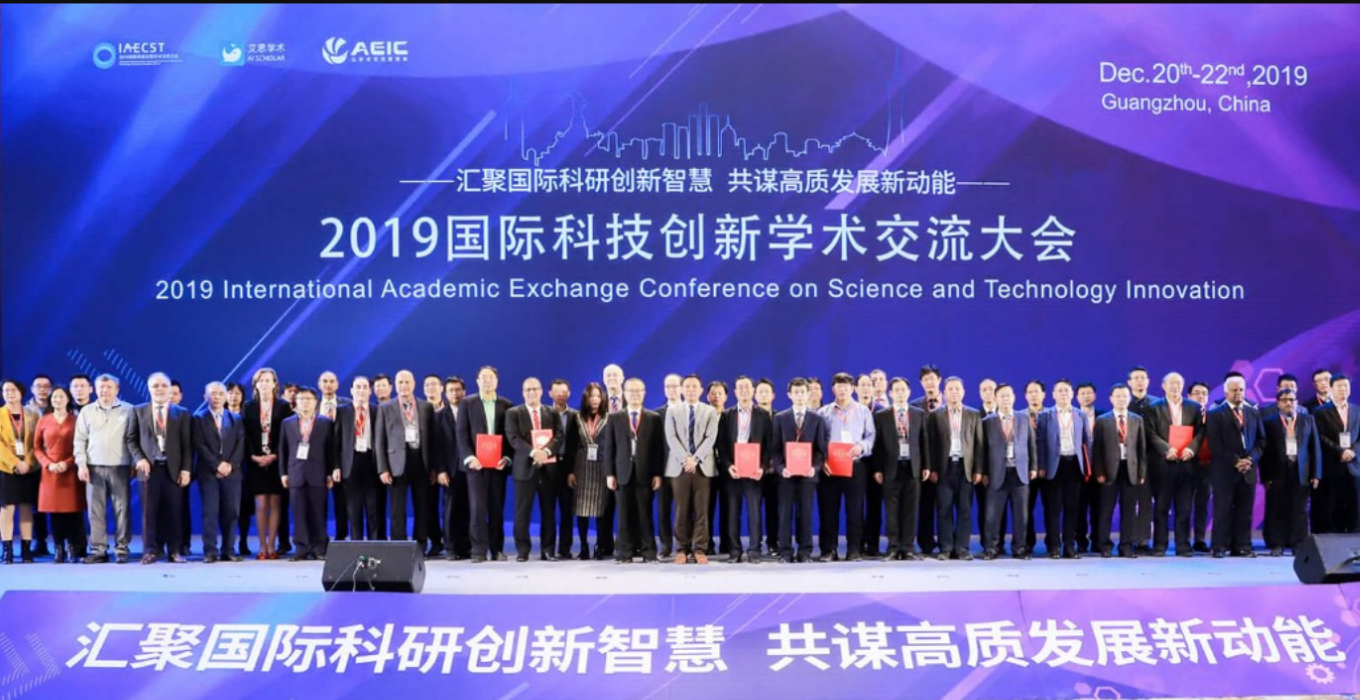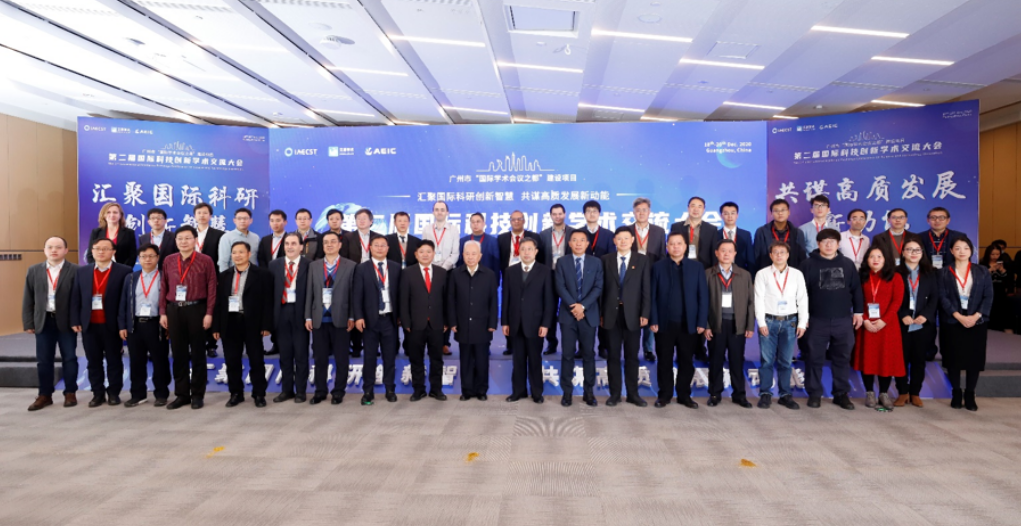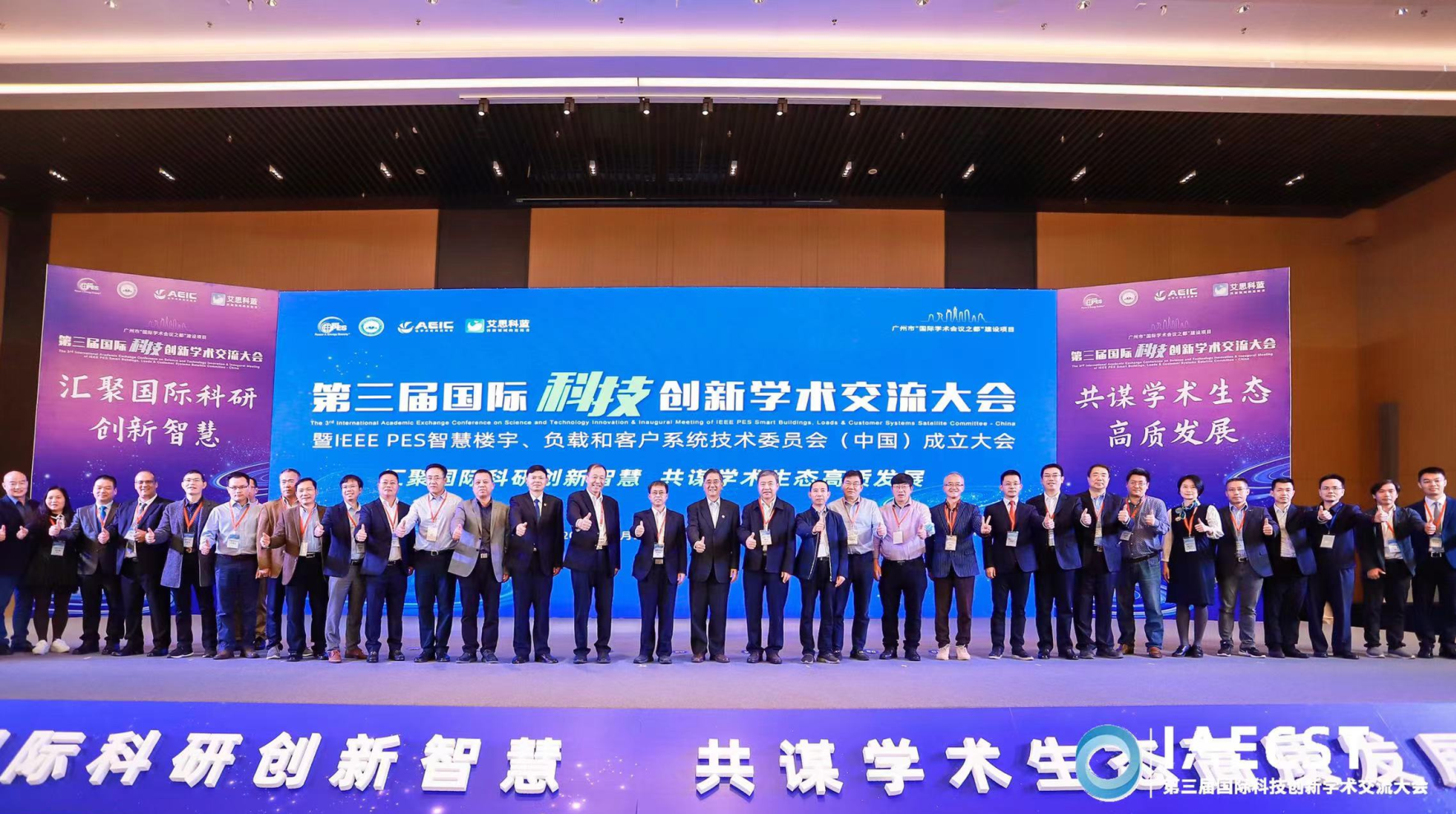 - Welcome to NESEE 2023 -
2023 5th International Conference on New Energy System and Electrical Engineering (NESEE 2023) will be held on December 8-10, 2023 in Guangzhou, China.The idea of the conference is for the scientists, scholars, engineers and students from the Universities all around the world and the industry to present ongoing research activities, and hence to foster research relations between the Universities and the industry.

- Keynote Speakers -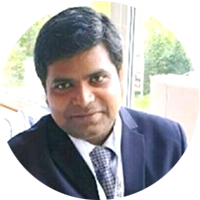 Prof. Sanjeevikumar Padmanaban
University of South-Eastern Norway, Norway
Profile: P. Sanjeevikumar (Member'12, Senior Member'15, IEEE), Fellow Institution of Electronics and Telecommunication Engineers (FIETE'18, India), Fellow Institution of Engineers (FIE'18, India), Fellow Institution of Engineering & Technology (FIET'19, UK) and Chartered Engineer of the Institution of Engineers India (CEng.). Received his Bachelor (First Class), Master (Distinction), Ph.D Degree in Electrical Engg. from the University of Madras, Pondicherry University (India, 2002, 2004), University of Bologna (Italy, 2012). Research work focused in the field of Power Electronics and Drives includes Multi-phase Machines, Multilevel & DC-DC Converters and applications of renewable power generation system. He has authored 250 plus scientific research papers and has received the Best Paper Research Paper Award from IET-SEISCON'13, IET-CEAT'16 and five best paper award from ETAEERE'16 sponsored Lecture note in Electrical Engineering, Springer book series. He serves as an Editorial Board Member / Associate Editor of IEEE Systems Journal, IET Power Electronics Journal, subject editor of IET Renewable Power Generation Journal, subject editor of IET Generation, Transmission and Distribution Journal, IEEE Access Journal, Turkish Journal of Electrical Engineering & Computer Science, Journal of Power Electronics (JPE-Korea), FACETS Journal (Canada). Involved as member on invitation with various capacities in the committee for more than 4500 plus various international conferences including the IEEE and IET.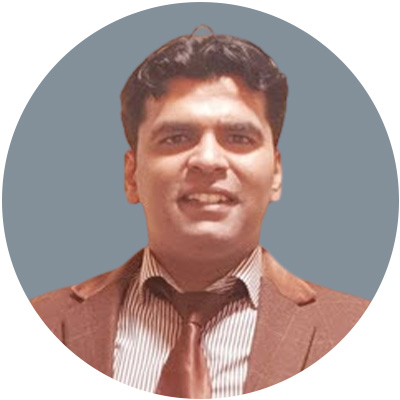 Prof. Saim Memon
Arden University, UK
Profile: Saim is Deputy Head of School of Engineering at Arden University, Coventry, UK. Saim is Visiting Industrial Professor of Renewable Energy Engineering at Jiangsu Sanyou Dior Energy-saving New Materials Co., Ltd, China and External Examiner in the School of Engineering and the Built Environment, Birmingham City University, Birmingham, UK. Saim is also the Visiting Academic at London South Bank University, London, UK. Recently, Saim was Distinguished Professor of Renewable Energy Engineering at Zhejiang Ocean University, China. Prior to this, Saim was Associate Professor in Renewable Energy Engineering at School of Computing and Engineering, University of Huddersfield, UK. Prior to this, Saim was the Head of Solar Thermal Vacuum Engineering Research Group, Senior lecturer in Electrical Engineering and Course Director of three MEng/BEng/HND courses with expertise of The IET UKSPEC accreditation and validation of course curriculum and degree apprenticeship program at Division of Electrical and Electronic Engineering, School of Engineering, London South Bank University, London, UK.
- Call For Papers -

New Energy Systems
Energy Saving Technologies


Energy Storage Technologies

Renewable Energy

Thermal and Power Engineering

Energy Engineering

Renewable Energy Technologies and Systems

Wind Power

Solar Related Technologies

Alternative Fuels

Nuclear Power Technology

Thermal Engineering & Thermodynamics

Energy Equipment and Energy Management

Thermal Engineering and Wind Energy Engineering

Hydrogen Energy Resources

Energy Security and Energy Systems

Energy Conversion and Energy Efficiency

Energy Chemical Engineering

Hydropower, Geothermal and Tidal

Hybrid Energy Systems

Electrical and Power Engineering
Electrical Automation and Power Engineering

Smart Grid / Power IC

Power Machinery and Engineering

Electrical energy processing

Power Systems and Automation

High voltage and insulation technology

Electric motors and electrics

Electrical Engineering Theory and New Technologies

Smart grid technology

Electrical Engineering Technology

Computational Intelligence in Electrical Engineering

Distributed Generation, Fuel Cells and Renewable Energy Systems

Microwave and millimeter wave circuits and antennas

Power electronics
- Publication -
Submitted paper will be peer reviewed by conference committees, and accepted papers after registration and presentation will be published in theConference Proceedings, which will be submitted for indexing by Ei Compendex, Scopus.
◆ Templates for downloading
- Contact us -

Conference Secretary:
E-mail: dengli@isneet.org
May Chen

Tel: +86-13922150140(Wechat)
Jean Wu
Tel: +86-18122455684(Wechat)
If you have any questions or comments, please feel free to contact us.