2023 5th International Conference on Mechanical Engineering and Automation (MEA 2023)




Important Information

December 8-10, 2023   Guangzhou, China

EI Compendex, Scopus


Official website: mea2023.iaecst.org

Notification of acceptance or rejection: 1 week after the submission




Introduction

The 2023 5th International Conference on Mechanical Engineering and Automation (MEA 2023), as a sub-venue of the 5th International Academic Exchange Conference on Science and Technology Innovation, will be held in Guangzhou, China on December 8-10, 2023. The conference aims to provide a platform for experts, scholars, engineering and technical personnel, and technical research and development personnel engaged in "mechanical engineering and automation" to share scientific research results and cutting-edge technologies, understand academic development trends, broaden research ideas, strengthen academic research and discussion, and promote industrialization and cooperation of academic achievements. Experts and scholars from domestic and foreign universities, scientific research institutions, business people and other relevant personnel are invited to participate in the exchange.




Call For Paper

The 2023 5th International Conference on Mechanical Engineering and Automation (MEA 2023) accepts original and unpublished papers. The papers may include but are not limited to:
Mechanical Engineering:

Mechanical Engineering

Mechatronics

Intelligent control

Vehicle engineering

Smart manufacturing

Mechanical Automation

Electrical machinery and equipment

Metalworking and Machinery Industry

Mechanical structure and dynamics studies
Automation:

Detection and Sensing Technology

Electrical control and automation

Dynamic mechanical analysis, optimization and control

Control system modeling and simulation techniques

Intelligent optimization algorithms

Linear System Control

Control integrated circuits and applications

Nonlinear system control

Control, Automation and Diagnostics

Fault-tolerant control systems
Manuscripts reviewed by experts from the conference organizing committee will be accepted and published in Conference Proceedings. The published papers will then be submitted for EI Compendex, and Scopus.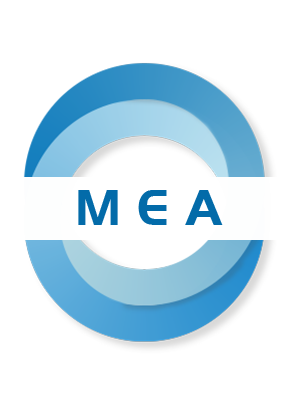 Conference Program
December 8
13:00-18:00
Registration
December 9
09:00-12:00
Keynote Speech
12:00-14:00
Lunch
14:00-18:00
Oral Presentation
18:00-19:30
Banquet
December 10
09:00-18:00
Academic tour
The above program is a brief outline. A more detailed programme will be emailed to you after the registration deadline. The actual conference schedule may be a little different according to the number of participants.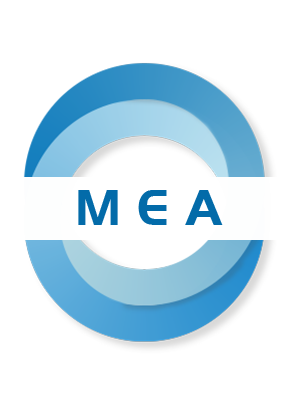 Registration Fee
Items
Registration Fee

Regular Registration for Paper (4-6 pages)

550 USD/ paper (6 pages)

3800 CNY/ paper (6 pages)

Extra Pages (Begin at Page 5)

60 USD/ extra page

400 CNY/ extra pag

Attendees without a Submission

220 USD/ person

1500 CNY/ person

Purchase Extra Proceedings/Journal copies

75 USD/book

500 CNY/book
* If your paper is accepted by committee and you registered for the conference, a 30% processing fee will be deducted if a retraction is requested.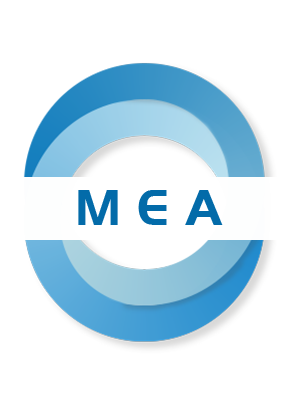 Contact
Conference Secretary: Summer Pan
E-mail: MEA2020@126.com
Tel: +86-18922107265 (WeChat)
Conference secretariat(Please note "MEA 2023")