Important Information

 Website:www.ic-cpa.org

 Date:April 7-9, 2023

 Full Paper Submission Date:  April 04, 2023

 Submitted to these indexers:EI, Scopus




About ICCPA 2023

2023 3th International Conference on Computer Vision and Pattern Analysis (ICCPA 2023) will be held on March 31- April 2, 2023 in Hangzhou, China. ICCPA 2023 will provide an excellent international forum for sharing knowledge and results in theory, methodology and applications of computer vision and pattern analysis. The aim of the conference is to provide a platform to the researchers and practitioners from both academia as well as industry to meet and share cutting-edge development in the field. 




Call for Papers

Topics of interest for submission include, but are not limited to:
Computer Vision and Image
Computer Science
Pattern Analysis

·Image-based computer graphics

·Image Processing

·Image modeling

·Image video analysis

·Computer 3D Vision

·Medicine and image processing

·Machine vision

·Green computing

·Signal and image processing

·Human-computer interaction

·Mobile technology and mobile

web services

·Information Security and

Computer Forensics

·Remote sensing

·Communication software and

services

·Pervasive computing




·Pattern recognition and signal

processing

·Intelligent control and automation

·Artificial Intelligence and Robots

·Face and image analysis

·Model selection

·Big data processing and

application

·Deep learning

·Multi-view geometry
Manuscripts reviewed by experts from the conference organizing committee will be accepted and published on Conference Proceedings. The published papers will then be submitted for EI Compendex, Scopus abstracting/indexing.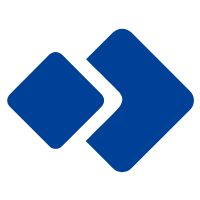 Submission Guidelines
1.The submitted papers must not be previously published or currently under consideration for publication elsewhere.
2.Please send the full paper(Word+pdf) to the conference SUBMISSION SYSTEM
3.Please submit the full paper, if presentation and publication are both needed.
4.Please submit the abstract only, if you just want to make presentations.
5.Templates download: Templates
6.Should you have any questions, or you need any materials in English, please contact us at iccpa_contact@163.com
Registration Fee
Items
Registration Fee

Regular Registration fo

r Paper (4-6 pages)

495 USD/ paper (4 pages)

3400 CNY/ paper (4 pages)

Extra Pages (Begin at Page 7)

50 USD/ extra page

300 CNY/ extra pag

Attendees without a Submission

180 USD/ person

1200 CNY/ person

Attendees without a Submission (Groups)

150 USD/ person(≥ 3 person)

1000 CNY/ person(≥ 3 person)

Purchase Extra Proceedings/Journal copies

75 USD/book

500 CNY/book
Details of the Registration Fees
1.Regular Registration: Submit a full paper to publish and present at the conference.
2.Additional paper: Extra papers submitted by the same first author, excluding the first paper.
3.Extra Page: If the paper exceeds 4-6 pages, extra pages(begin at page 7) should be paid at 50USD(300RMB)/page.
4.Listeners: Only attend the conference, without publication.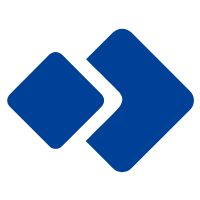 Author's guide
The 2023 3th International Conference on Computer Vision and Pattern Analysis (ICCPA 2023) will be held on March 31- April 2, 2023 in Hangzhou, China. The following information about the schedule is for your reference.
Program
March 31

13:00-17:00

Registration


April 1
09:00-12:00

Keynote Speeches

12:00-14:00

Lunch

14:00-17:30

Oral Presentations

18:00-19:30

Banquet

April 2

09:00-18:00

Academic tour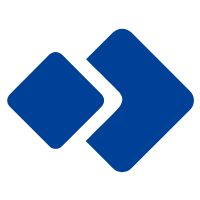 Contact us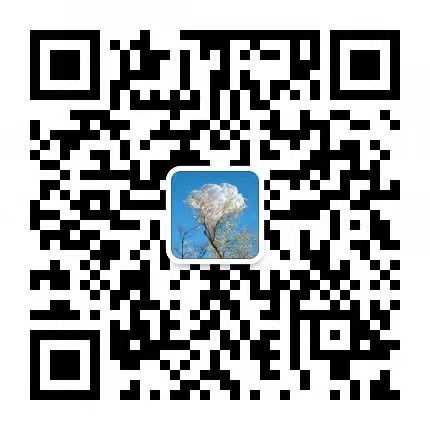 Conference Secretary: Judy Zhai

E-mail: iccpa_contact@163.com
Tel: +86-17512806705 (WeChat)
QQ: 1586117126
———————————————————————————————————————————————————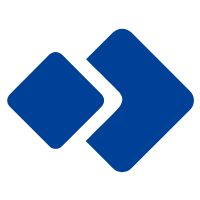 其他学术支持