Academic Conference Process,Academic conferences are an important platform for researchers and scholars to share their latest research findings, exchange ideas, and network with peers in their field. The conference process typically involves the following steps: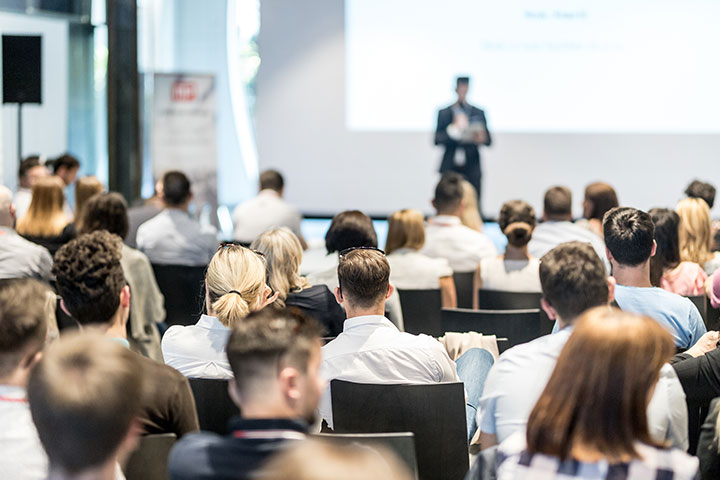 1. Call for papers: The organizers of the conference issue a call for papers, inviting researchers to submit abstracts or full papers for consideration. The call for papers usually includes information about the conference theme, submission guidelines, and important dates.
2. Paper selection: The program committee of the conference reviews the submissions and selects papers based on their quality, relevance to the conference theme, and originality. The selected authors are invited to present their work at the conference.
3. Conference registration: Authors whose papers have been accepted need to register for the conference, pay the registration fee, and make travel arrangements if necessary.
4. Conference presentation: At the conference, authors present their papers in oral or poster sessions, depending on the format of the conference. The presentations are followed by Q&A sessions where the audience can ask questions and discuss the research presented.
5. Proceedings publication: After the conference, some conferences publish proceedings containing the accepted papers. The proceedings are often made available online through digital libraries or the conference website.
6. Post-conference follow-up: Attendees may follow up with other participants they met at the conference to further discuss ideas or potential collaborations. Additionally, authors may revise and submit their papers for publication in academic journals or other publications.
Overall, the conference process provides an opportunity for researchers to share their work, receive feedback from peers, and stay up-to-date with the latest research in their field.