Important Information

Official website: http://www.icwscsc.com/

Conference date: March 24-26, 2023

Location: Suzhou, China

Index: EI, Scopus and Inspec




Introduction

The 6th International Conference on Water System Control and Smart City (WSCSC 2023) will be held in Suzhou on March 24-26, 2023. WSCSC 2023 is to bring together innovative academics and industrial experts in the field of water system control and smart city to a common forum. The primary goal of the conference is to promote research and developmental activities in water system control, smart city and smart transportation. And another goal is to promote scientific information interchange between researchers, developers, engineers, students, and practitioners working all around the world. 




Call for Papers

1. Conference Proceedings (EI Indexing) 

Deadline of Paper Submission: March 19, 2023 

All papers, both invited and contributed, will be reviewed by two or three experts from the committees. After a careful reviewing process, all accepted papers of WSCSC 2023 will be published in conference proceedings, and submitted to EI Compendex, Inspec and Scopus for indexing.




Conference Proceedings (EI) Submission Methods

1.The submitted papers must not be under consideration elsewhere.

2.Please upload the full paper(word+pdf) to SUBMISSION SYSTEM

3.Please submit the full paper, if presentation and publication are both needed.

4.Please submit the abstract only, if you just want to make presentations.

5.EI Template Download: Template, No less than 5 pages.

6.Should you have any questions, or you need any materials in English, please contact us at icwscsc@163.com




2. SCI Journals

(Submission with notes of "W685" will enjoy priority in review and acceptance)

· Chemosphere (ISSN: 0045-6535, IF=8.943)

· Water Science and Technology (ISSN: 0273-1223, IF=2.43)

· Frontiers in Energy Research (ISSN: 2296-598X, IF=3.858)

Note: Submission should be in WORD(.doc)format only, and specified templates will be given after evaluation. 

 

For the publication on EI conference proceedings:
| | |
| --- | --- |
| Item | Registration fee (by USD) |
| Regular Registration for Paper (5-6 pages) | 490 USD/ paper (5-6 pages) |
| Extra Pages (Begin at Page 7) | 40 USD/ extra page |
| Attendees without Submission | 180USD/ person |
| Attendees without Submission (Groups) | 150 USD/ person (≥ 3 persons) |
| Purchase Extra Journal | 75 USD/ book |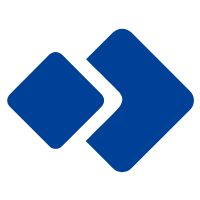 Registration
Details of the attending registration
Join as a presenter: If you are interested in giving presentation on conference, without publishing your paper in the proceeding, you can choose to attend WSCSC 2023 as a Presenter. As presenter, you need to submit the abstract and title of your presentation before register. For further information, please contact us at: icwscsc@163.com
Join as a listener: WSCSC 2023 is an unmissable conference. It is a good chance and an effective plateform to meet many renowned experts and researchers in the filed of latest academic research. You are welcome to attend this great event. You need to complete the registration as Listener before the registration deadline.
Details of the registration fees
1. Registration fees for WSCSC 2023 regular is USD 490 / RMB 3400 per paper.
2. If the length of the paper exceeds 6 Pages, the cost of Each Extra Page (begin at Page 7) is USD 40 / RMB 300 .
3. Registration fees include conference proceedings, lunch, gifts and attending all technical sessions.
4. The registration fee does not include:
• Accommodation
• Visa application fee
• Transportation fee
5. At least one author for each accepted final paper must pre-register.
6. Completed registrations will be acknowledged by the Organizing Committee within 2-5 workdays after receiving your payment.
7. If you cannot attend the conference due to some reasons, we will mail the proceedings and invoice to you.
8. At least 30% of registration fee will be charged as the service fee if you retract your paper for personal reasons.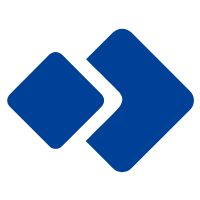 Contact
Conference Secretary: Carol Wen

Cellphone: +86-17620001794

QQ: 3572241095

WeChat: 17620001794
E-mail: icwscsc@163.com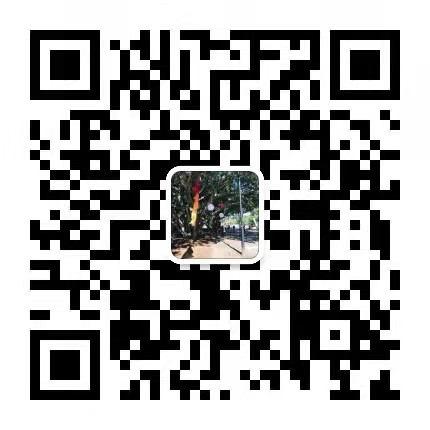 Scan to add Carol's WeChat