The 3rd International C

onference on

 Culture,Design and Social Dev

elopment

CDSD 2023

Welcome to CDSD 2023

The 2021 International Conference on Culture,Design and Social Development(CDSD 2021) was held online from December 17 to 19, 2021.

The 2nd International Conference on Culture,Design and Social Development (CDSD 2022) was held online from December 2 to 4, 2022. 

The 3rd International Conference on Culture,Design and Social Development(CDSD 2023) will be held in Kuala Lumpur, Malaysia from December 1 to 3, 2023. 




Culture is the spiritual activity and product of human society relative to economy and politics. The traditional concept of human beings believes that culture is a social phenomenon, a product created by human beings for a long time, and at the same time a historical phenomenon, which is the accumulation of human society and history.




The technical, economical and cultural nature of art design determines that only with high social and economic development can art and culture flourish.Art design is the product of the combination of art and technology. Art design is also a kind of productivity, which promotes the development of social economy.As a driving factor for social and economic development, design art will also better serve the social economy with its own more perfect operating system.




The purpose of CDSD 2023 is to provide an international platform for experts, scholars, engineers and technicians, and technical R&D personnel engaged in related fields such as "culture", "design" and "social development", to share scientific research results, broaden research ideas, collide with new ideas, and strengthen academic research, and to explore the key challenges and research directions faced by the development of this field, and promote the industrialization cooperation of academic achievements. Experts, scholars, business people and other relevant personnel from universities and research institutions at home and abroad are cordially invited to attend and exchange.




CDSD 2023  warmly invite you to participate in  and look forward to seeing you in Nanchang, China.







Important Dates



| | | | |
| --- | --- | --- | --- |
| Full Paper Submission Date | Registration Deadline | Final Paper Submission Date | Conference Dates |
| November 1, 2023 | November 10, 2023 | November 21, 2023 | December 1-3, 2023 |


Publication
All papers will be reviewed by two or three expert reviewers from the conference committees. After a careful reviewing process, all accepted papers will be published in the Conference Proceedings, and submitted to CPCI,CNKI for indexing.
CDSD 2022丨Published Link丨CNKI
CDSD 2021丨Published Link丨CNKI
Note: All submitted articles should report original results, experimental or theoretical, not previously published or being under consideration for publication elsewhere. Articles submitted to the conference should meet these criteria. We firmly believe that ethical conduct is the most essential virtue of any academics. Hence, any act of plagiarism or other misconduct is totally unacceptable and cannot be tolerated.
Template Download:Template.

Supported By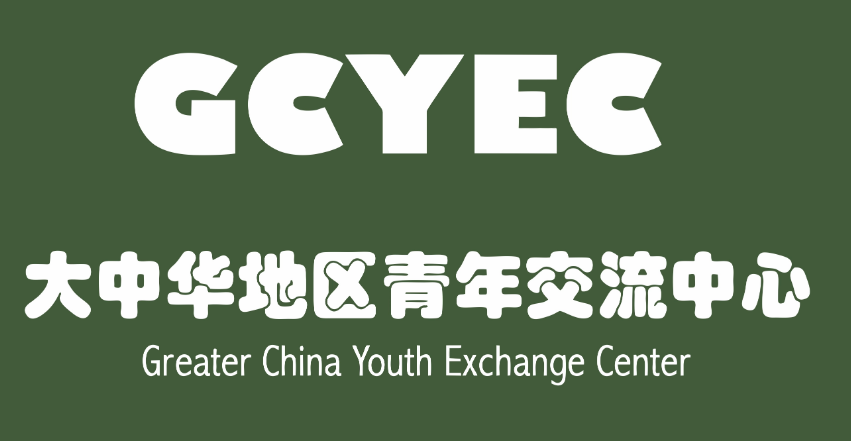 Contact
Conference Secretary: Chloe Lai
E-mail: contact@iccdsd.com
Tel: +86-17675667587
QQ:117366806
The Secretary office of CDSD 2023 will be collecting all the contributions and managing the daily organizing work of the conference. All the paper peer-review process will be completed by the conference Program Committee members and externally invited expert reviewers.
If you have any question or inquiries, please feel free to contact us.