2022 2nd International Conference on Image Processing and Intelligent Control(IPIC 2022)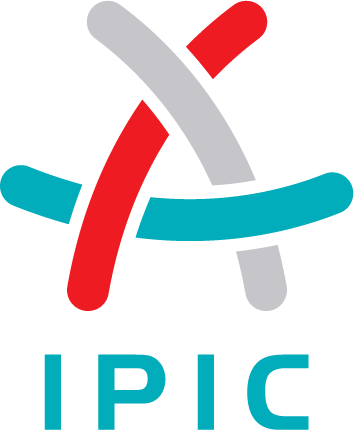 ▶Conference Information:
Conference Website:http://www.icipic.org/
Conference Date: July 22-24, 2022
Submission Deadline: July 16, 2022
Indexing: EI Compendex/Scopus
▶Supported by
▶About IPIC 2022
As a leading role in the global megatrend of scientific innovation, China has been creating a more and more open environment for scientific innovation, increasing the depth and breadth of academic cooperation, and building a community of innovation that benefits all. These endeavors have made new contribution to globalization and creating a community of shared future.
To adapt to this changing world and China's fast development in this new era, the 2022 2nd International Conference on Image Processing and Intelligent Control (IPIC 2022) is to be held during July 22 to 24, 2022, as Virtual Conference
▶ History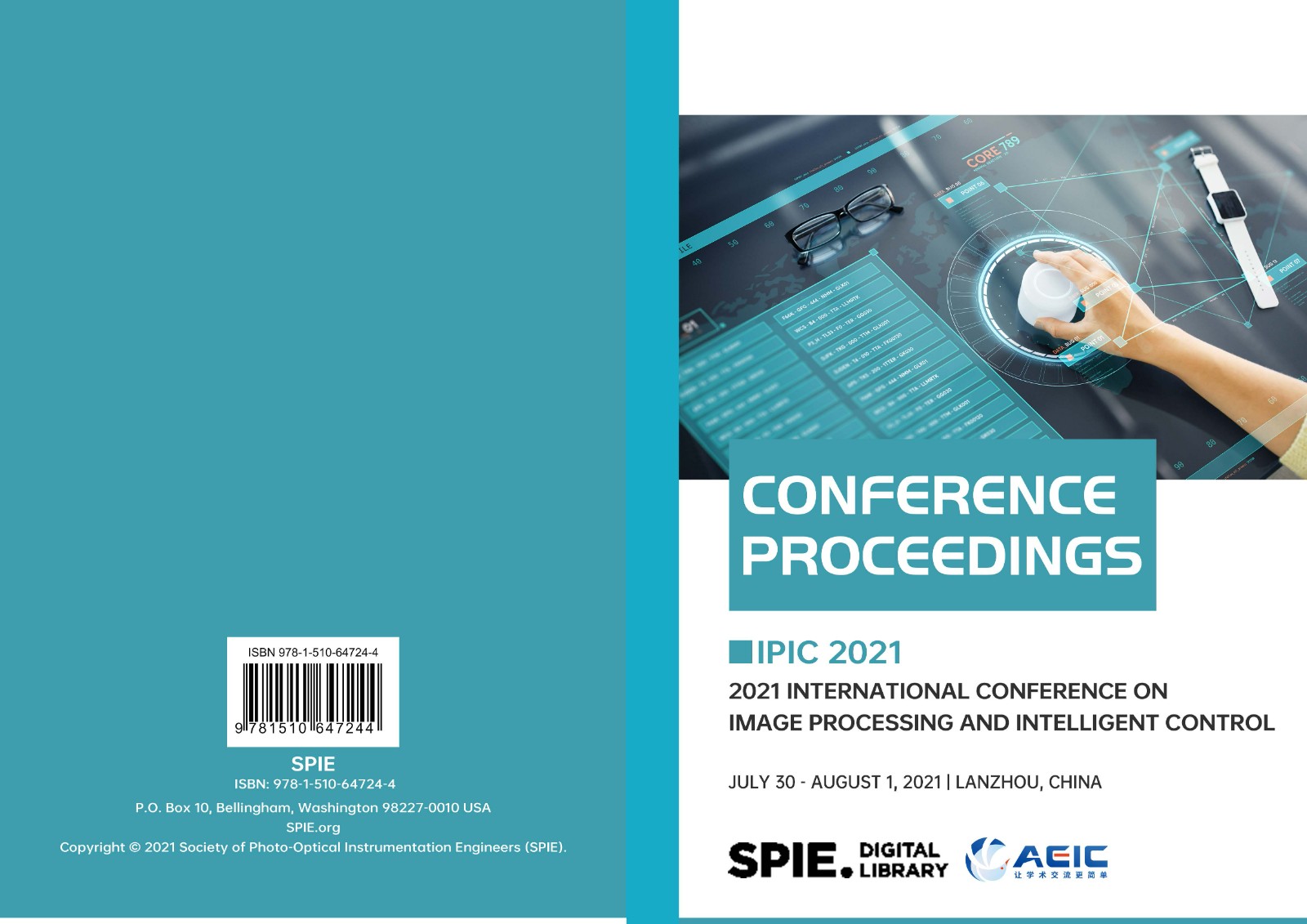 All papers of IPIC 2021 have been published successfully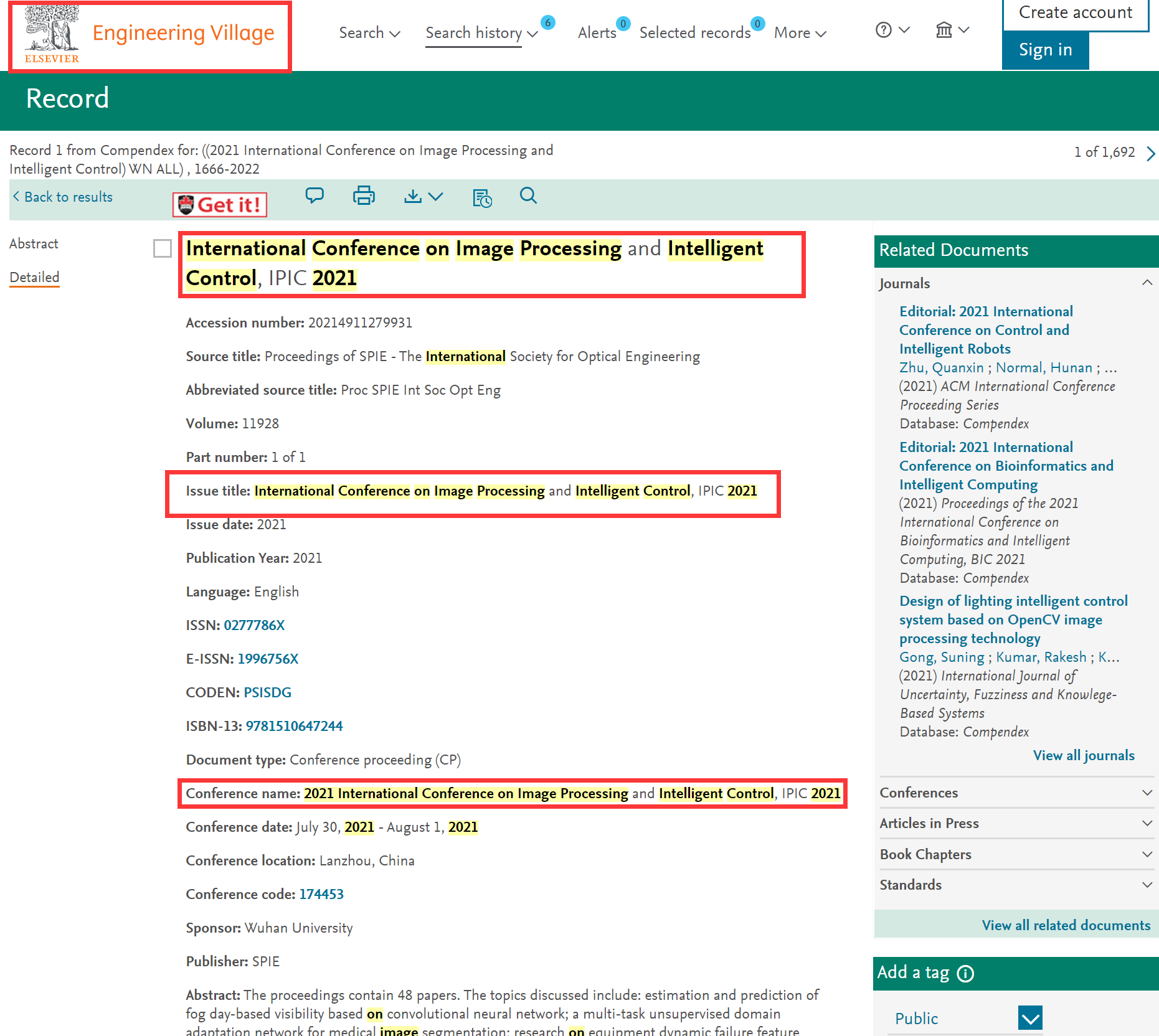 All IPIC 2021 conference papers have been indexed by Ei Compendex.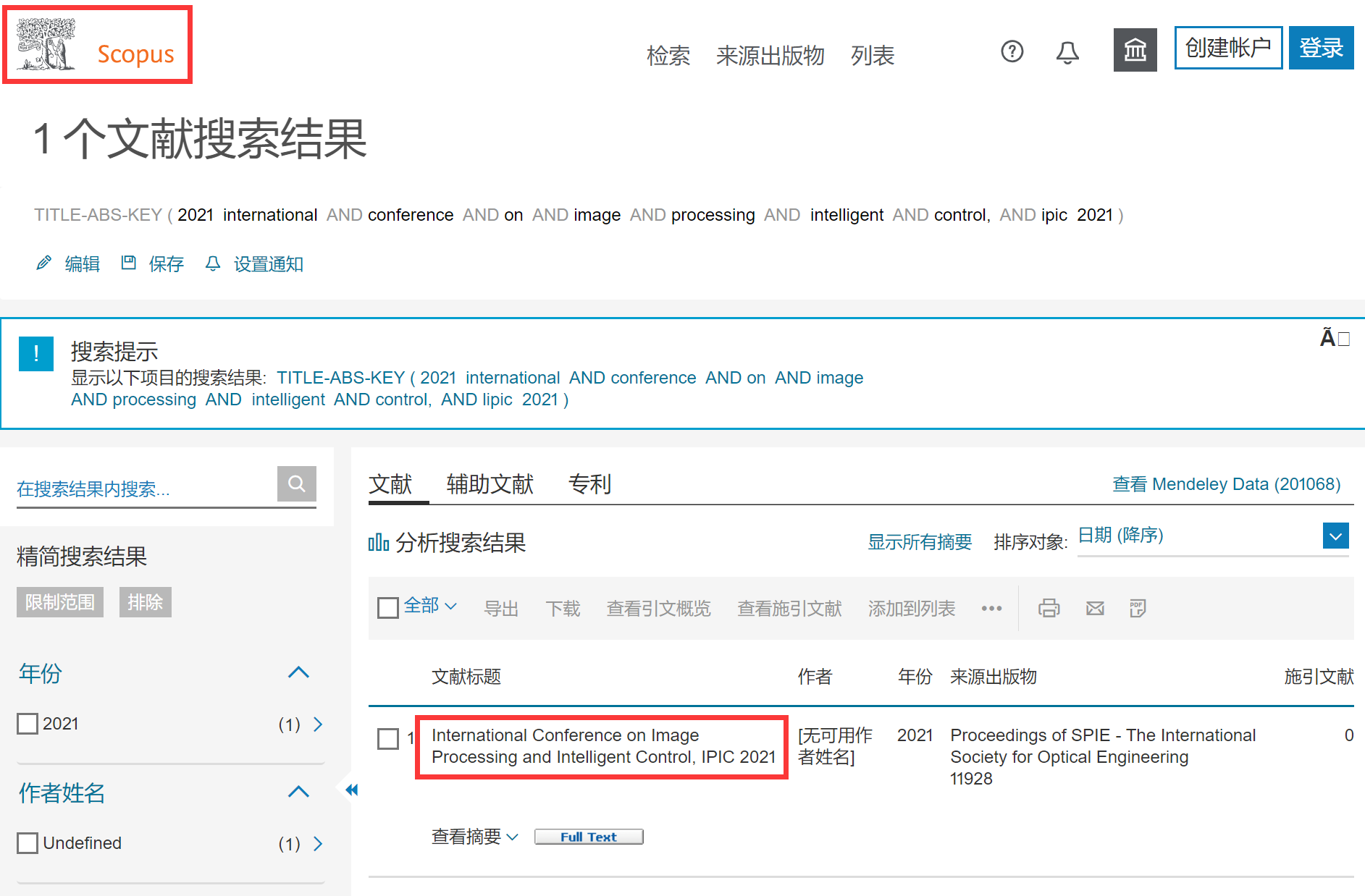 All IPIC 2021 conference papers have been indexed by Scoupus.
▶ Publication
All accepted papers will be published by conference proceedings and qualified papers will be submitted for inclusion in EI compendex and Scopus.
*A selection of good papers can be recommended to submit to journals for publication.
▶ Call for Paper
The topics of interest for submission include, but are not limited to: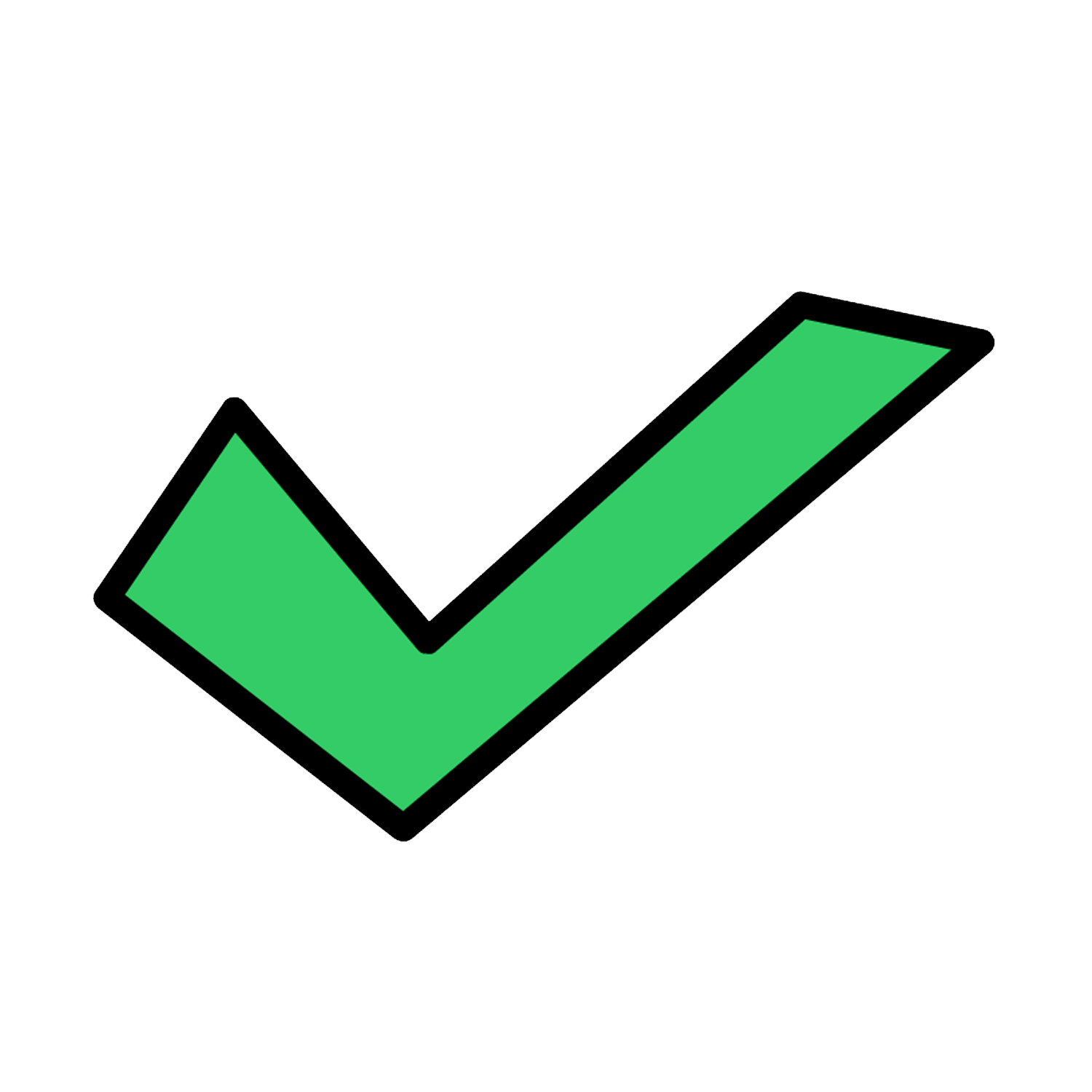 Image Processing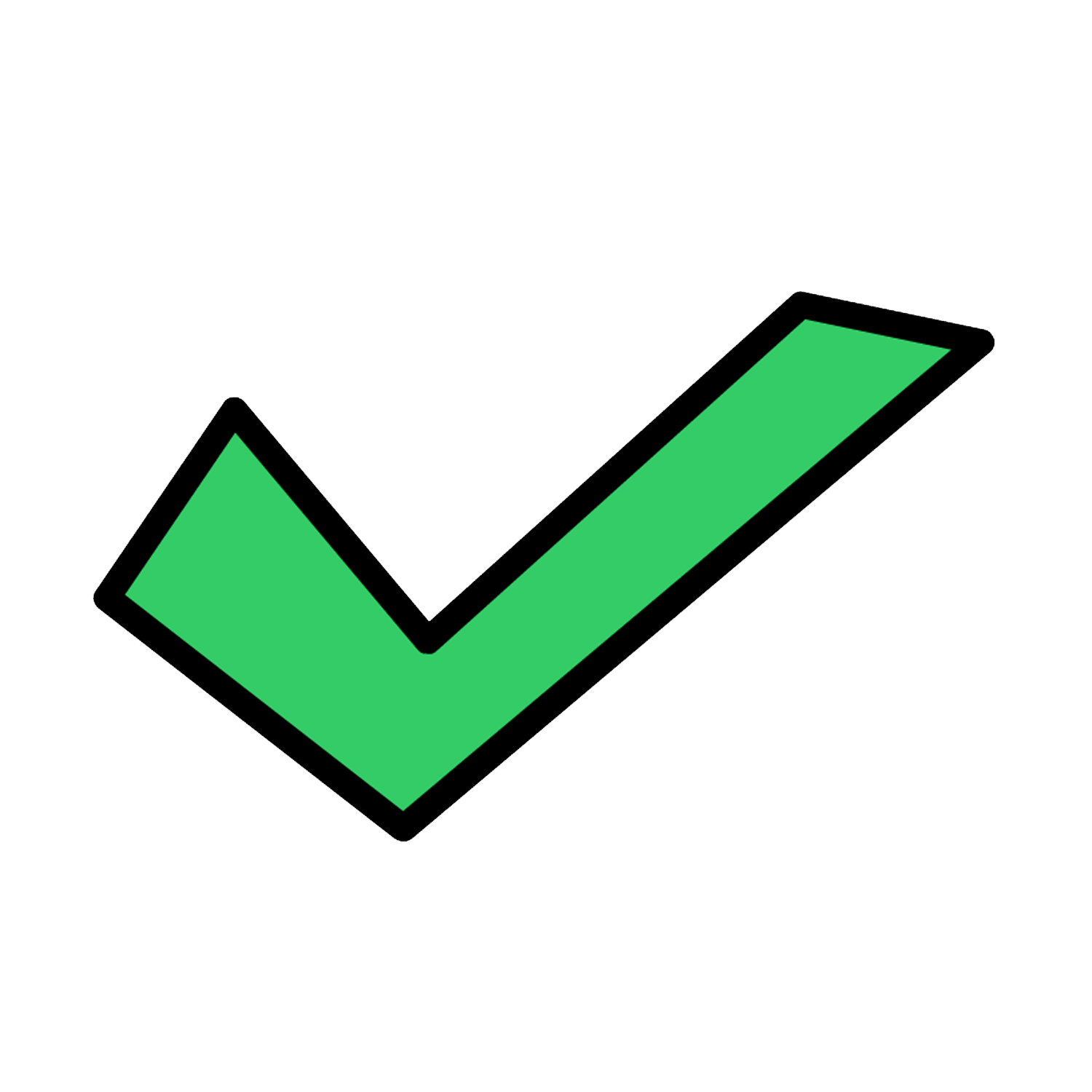 Intelligent Control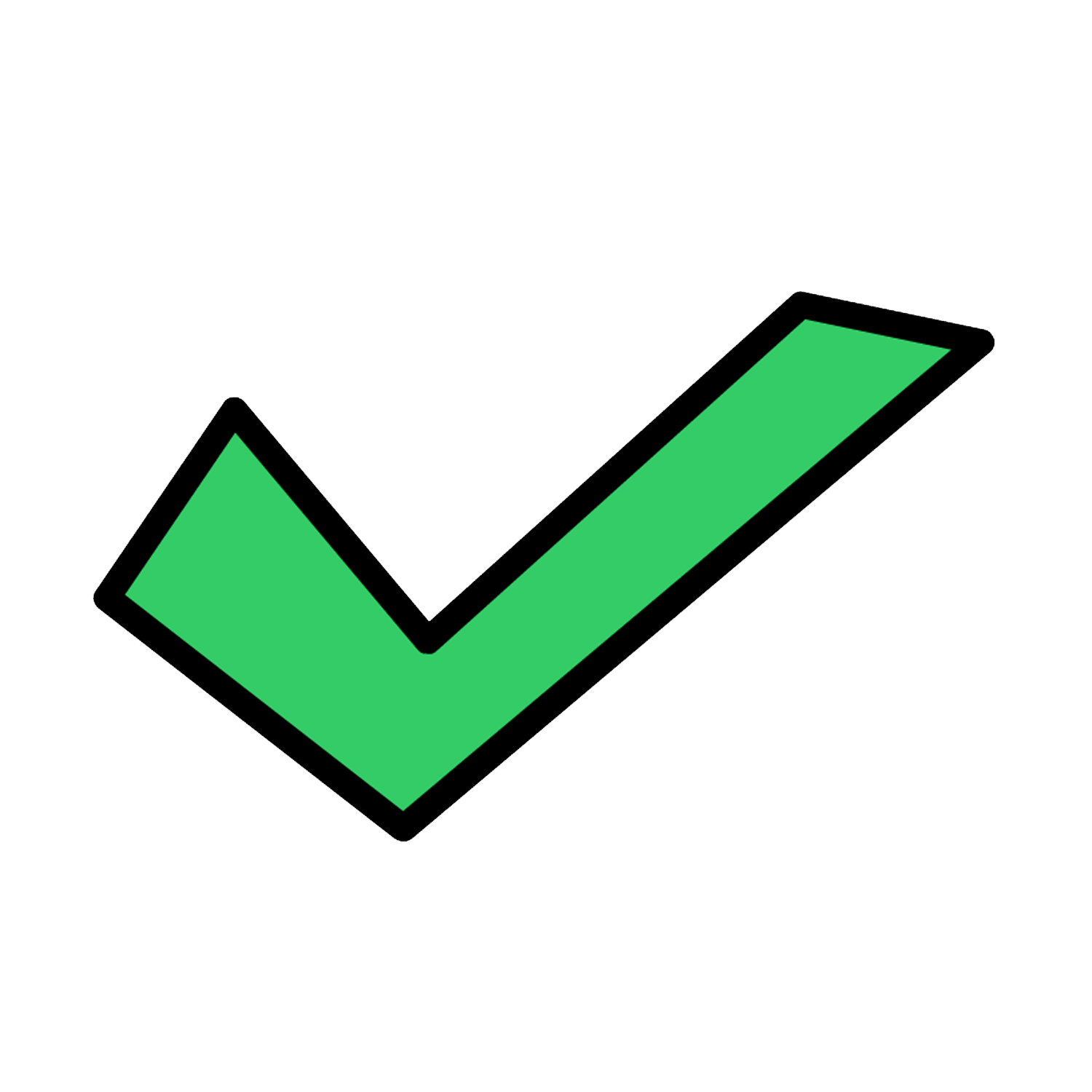 Computer Vision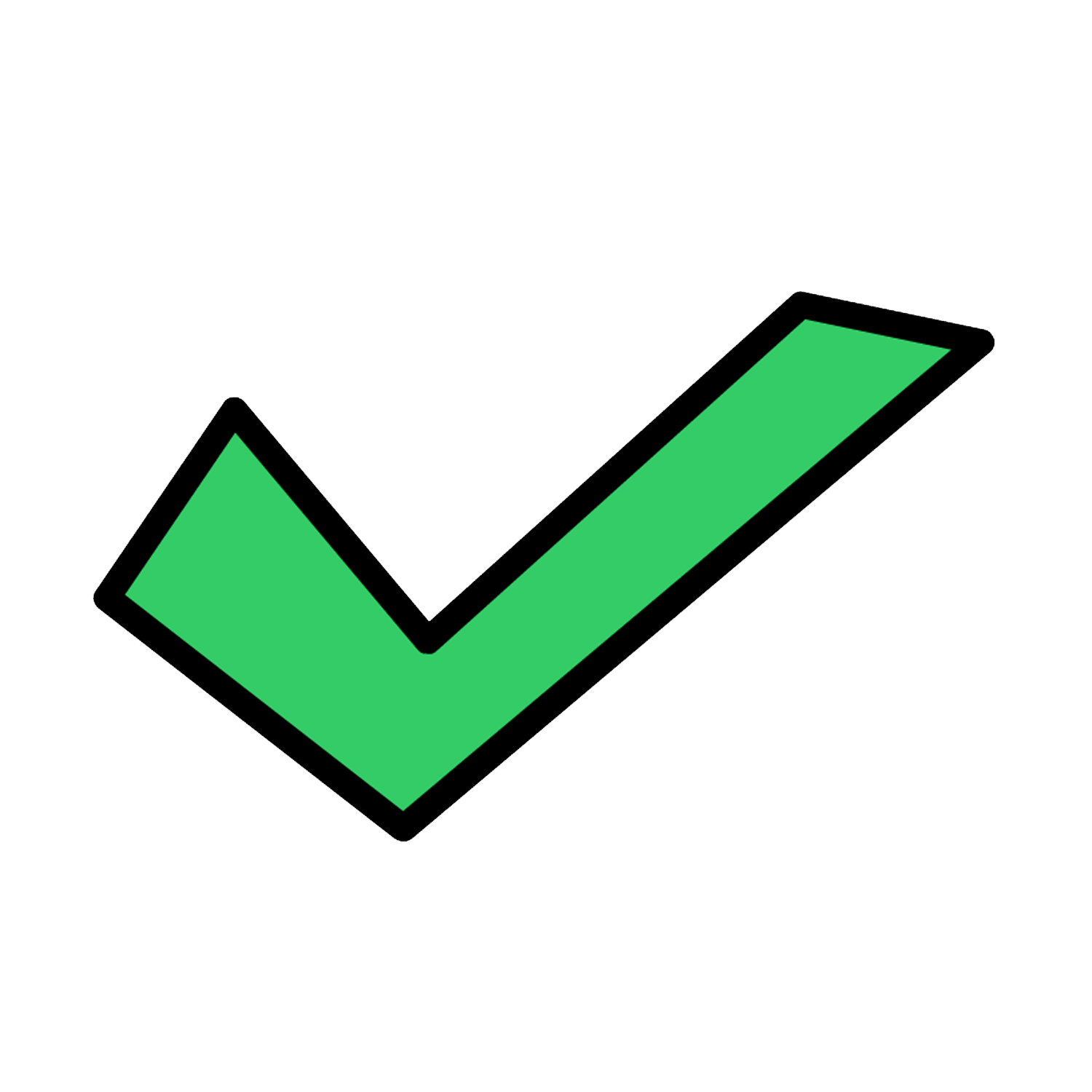 Other related topics(click)
▶Submission Methods
1.The submitted papers must not be under consideration elsewhere.
2.Please send the full paper(word+ pdf) to SUBMISSION SYSTEM
3.Please submit the full paper, if presentation and publication are both needed.
4.Please submit the abstract only, if you just want to make presentations.
5.Should you have any questions, or you need any materials in English, please contact us at icipic@yeah.net
▶Submit to SCI journals
Submit to SCI journal (Submission with notes of "C508" will enjoy priority in review)
Journal1: Wireless Communications and Mobile Computing (ISSN: 1530-8669, IF=2.3+, JCR Q3 )
Journal2: Scientific Programming (ISSN: 1058-9244, IF=1.025, JCR Q4)
Journal3: Frontiers in Neurorobotics (ISSN: 1662-5218, IF=2.65, JCR Q2)
For more information about SCI papers and journals, please feel free to contact
▶ Attend (Note: Meeting has a lead report, oral report and poster display)
1.Receive the author: An admission article allows an author to participate in the free;
2.Speaking guest: Apply for the subject a speech by the organizing committee;
3.Oral speech: Application verbally report, time is 15 minutes;
4.Poster Show: Apply a poster display, A1 size, color printing;
5.Join as Listener: Only to listen to, you can also apply for a speech and show.
▶Registration Fee
Items

Registration fee
Regular Registration

580 USD/per paper (4 pages)

3600 CNY/per paper (4pages)

Author (IEEE Member or Committee)

550 USD/ per paper (4 pages)

3300 CNY/per paper (4pages)

Extra Pages (Begin at Page 5)
65USD/ per extra page

400 CNY/per extra page

Attendees without Submission

270 USD/per person

1500 CNY/per perso

Purchase Extra Journal

100 USD/book

600 CNY/book
▶Contact Us

Conference Secretary: Chan
E-mail: icipic@yeah.net
Tel: +86-18124944728 (Wechat)
QQ: 2814631495
QQ group:875950105