International Conference on CONDITION MONITORING OF MACHINERY IN NON-STATIONARY OPERATIONS
June 11-13, 2021 Guangzhou
ABOUT CMMNO2021
The CMMNO 2021 will be held in Guangzhou during June 11-13, 2021. CMMNO 2021 is in the series of conferences sponsored and organized by the International Federation for the Promotion of Mechanism and Machine Science, IFToMM. Since its inception in 2011, CMMNO has been held successfully for six times: Warsaw (2011), Hammamet (2012), Ferrara (2013), Lyon (2014), Gliwice (2016) and Santander (2018).
We warmly invite you to participate in CMMNO 2021 and look forward to seeing you in Guangzhou!
Sponsor:

Guangzhou University
Co-organizers:
Tsinghua University
Measurement control technology and equipment application promotion association of Guangdong Province (GDMCPA)
International Federation for the Promotion of Mechanism and Machine Science (IFToMM)
Guangdong Mechanical Engineering Society (GDMES)
AEIC Academic Exchange Information Center (AEIC)
Supporters:
Al SCHOLAR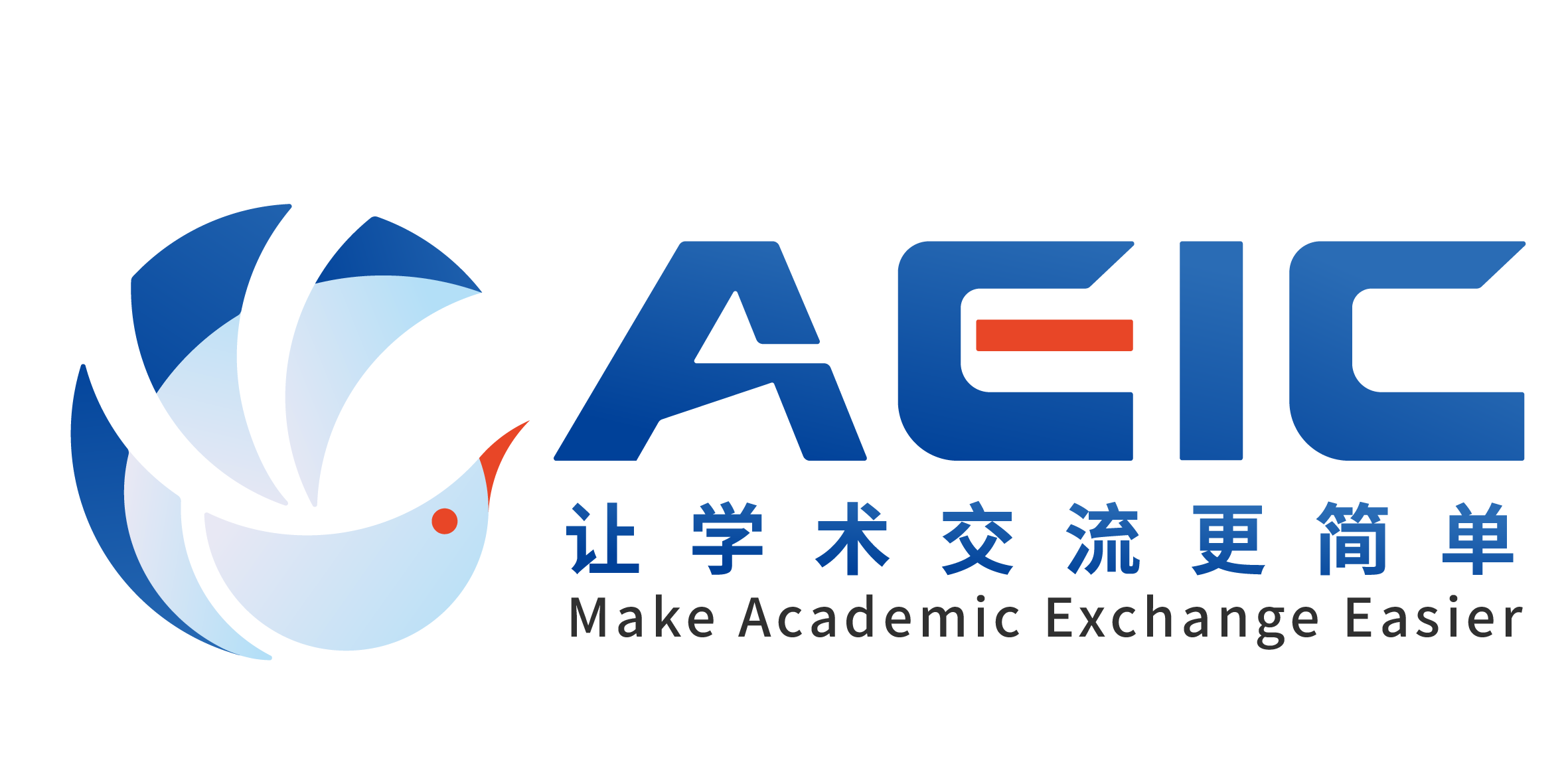 General Chairs:
Prof. Fulei Chu, Tsinghua University, China
Prof. Chunliang Zhang, Guangzhou University, China
Keynote Speech:
1. Prof. Mingjian Zuo, Canadian academician, University of Alberta, Canada
2. Prof. Stephan Heyns, University of Pretoria, South Africa
3. Prof. Radoslaw Zimroz, Wroclaw University of Technology, Poland
4. Prof. Luc Thévenaz, IEEE Fellow, Swiss Lausanne Federal Institute of Technology (EPFL), Switzerland
5. Prof. Zhike Peng, Shanghai Jiao Tong University, China
6. Prof. Ruqiang Yan, Xi'an Jiaotong University, China
Publication
1. Submit to Conference Proceedings (EI-CA)

Papers submitted to CMMNO 2021 will be reviewed by technical committees of the conference.
All the accepted papers will be published in Conference Proceedings and will be submitted to EI Compendex, Scopus for indexing.
2. Submit to SCI journal(SCI)

Intentional submissions to SCI journals will be reviewed in strict accordance with SCI journal requirements and recommended to the following or other suitable SCI journals upon approval.
| | | | |
| --- | --- | --- | --- |
| (1) Frontiers of Mechanical Engineering | (2) Chinese Journal of Mechanical Engineering-English Edition | (3) Mathematical Problems in Engineering | (4) Advances in Mechanical Engineering |
| | | | |
CFP:
Papers presenting original work in, but not limited to, the following technical topics areinvited for submission:
• Condition Monitoring in Non-stationary Operations
• Noise and Vibration in Machines
• Vibro-acoustic Diagnosis of Machinery
• Signal Processing
• Pattern Recognition
• Data Ming & Analytics
• Monitoring and Diagnostic System
• Modeling of Dynamics and Faults in Machinery
• Mechatronic Machinery Diagnostics
• Energy-wind Turbine
• Composite Material Structure and Health Monitoring
• Sensor and Smart Structures
• Transportation-Automobile
• Transportation-Railway
Important Dates:

For the publication on conference proceedings

[EI Conference Proceedings]
Item

Registration fee (By EURO)
Registration fee (By US Dollar)
Regular Registration for Paper (4 pages)
450 EUR/ paper
540 USD/ paper
Manuscript numbers ≥ 3 (4 pages)
430 EUR/ paper
520 USD/ paper
Extra Pages (Begin at Page 4)
50 EUR/ extra page
60 USD/ extra page

Attend the conference online

(without submission)

100 EUR / person
120 USD / person
Oral/Poster Presentation Only
230 EUR / person
270 USD / person
Attendees without submission
190 EUR / person
230 USD / person
[SCI journals]
The price is related to the value of the journal Impact Factor. Please contact with conference secretary for the specific cost.
Contact
If you have any question or inquiries, please feel free to contact us.
Email: committee_wu@keoaeic.org