Full Paper Submission Date: January 23, 2023
Registration Deadline: May 15, 2023
Final Paper Submission Date: May 22, 2023
Conference Dates: May 26-28, 2023
Full paper submission
If you need paper publication and presentation, please submit a full paper to SUBMISSION SYSTEM-EN.
Join as Presenter or Listener
The author of accepted papers in conference proceedings is supposed to make the Oral presentation or Poster Presentation on your paper.
If you are interested in giving a presentation at a conference without publishing your paper in the proceeding, you can submit your PPT file/abstract/Poster to the registration system.
As a Listener, you just need to complete the registration before the registration deadline.
Please register via REGISTRATION SYSTEM-EN.
Call for papers
Topics include but are not limited to the following areas:
Optical Science

Geometric optics

Wave optics

Quantum optics

Atmospheric and Environmental Optics

Crystal optics and metamaterials

Electromagnetic wave

Optical vortex

Non-imaging optics

Nonlinear optics

Statistical optics

Photometry

Radiometrics

Integrated Optics

Machine vision

Optical calculation

Optical communication

Photophysics

Integrated optics

Thin film optics,

Fiber optics

Biomedical Photonics

Optical applications

The principle of laser

Laser processing system

Laser processing technology

Laser classification and composition

Laser application

Laser biology

Optoelectronic materials and devices

Photoelectric imaging and inspection

Optical fiber communications and optical components

CD storage technology

Display technology

Terahertz technology

Optical sensor

Optical interconnect technology

Semiconductor lighting

Nano Optoelectronics

Micro-nano Optoelectronic Mechanical System

Image and signal processing

Optoelectronic Information Processing

Development of Optoelectronic Technology Application

Other related topics
All papers will be reviewed by two or three expert reviewers from the conference committees. After a careful reviewing process, all accepted papers will be published in the Conference Proceedings and submitted to EI Compendex and Scopus for indexing.
Note: All submitted articles should report original results, experimental or theoretical, not previously published or being under consideration for publication elsewhere. Papers submitted to the conference should meet these criteria. We firmly believe that ethical conduct is the most essential virtue of any academic. Hence, any act of plagiarism or other misconduct is totally unacceptable and cannot be tolerated.
Conference Secretary: Vivian Wang
Email: lopetcontact@163.com
Tel: +86-19139737380 (WeChat)

Whatsapp: +86-19139737380
QQ: 2644824662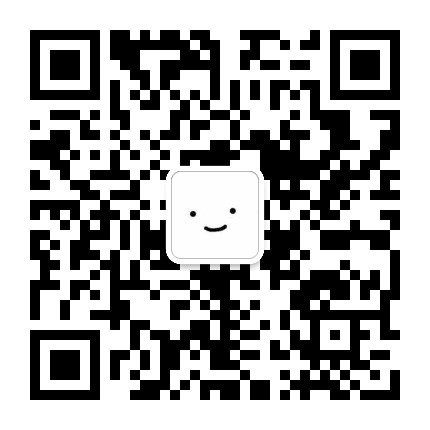 Vivian's Wechat